Joe Carass checks out a new feeder range that is finding its way into many feeder anglers' collections in recent months!
We are well and truly moving toward an era of feeder fishing, and just like with pole fishing, niche feeder manufacturers are cropping up all over the place.
Having fished Ferry Meadows regularly earlier in the year I was looking for various feeders to have in my locker.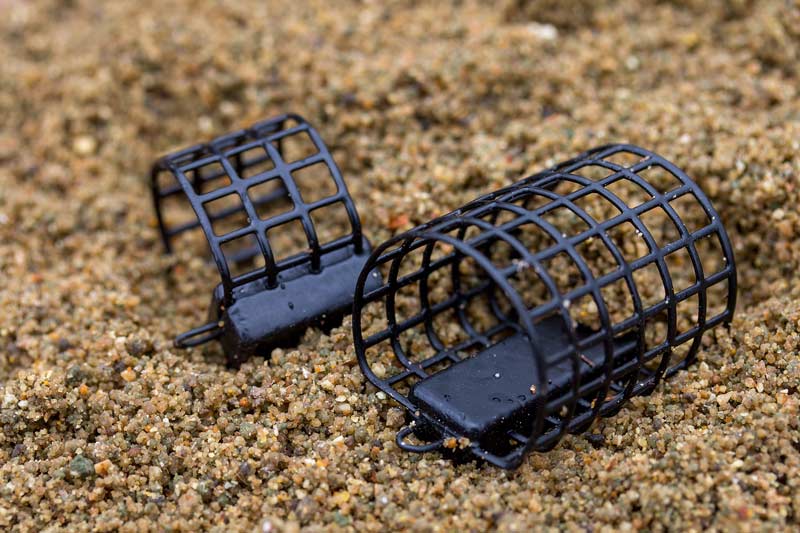 Rob Wootton had some rather nifty looking models in his feeder collection and I just had to find out more (not that Rob wanted me to know what they were!). Luckily I had a feature planned with Simon Willsmore and it just so happened that he had started to distribute the feeders throughout the UK.
The feeders in question are AS Feeders from Serbia (Simon sells them under the Quickflow name). They are fantastic cage feeders of various designs that really do tick a lot of boxes.
Base-loaded feeders have become a very popular design for all-round feeder fishing. In the AS range these are called Distance Feeders but due to the brand's range of sizes they shouldn't just be considered a distance feeder.
The smaller feeders in the range are ideal for ranges of less than 40 metres, especially when you are dealing with a poor wind. Of course they fly incredibly well. What I really like is the smallest feeder can be bought in 40g, which can fly amazingly well to long ranges because the feeder is so compact and dense. It's nice to have the option of using a small feeder at long ranges.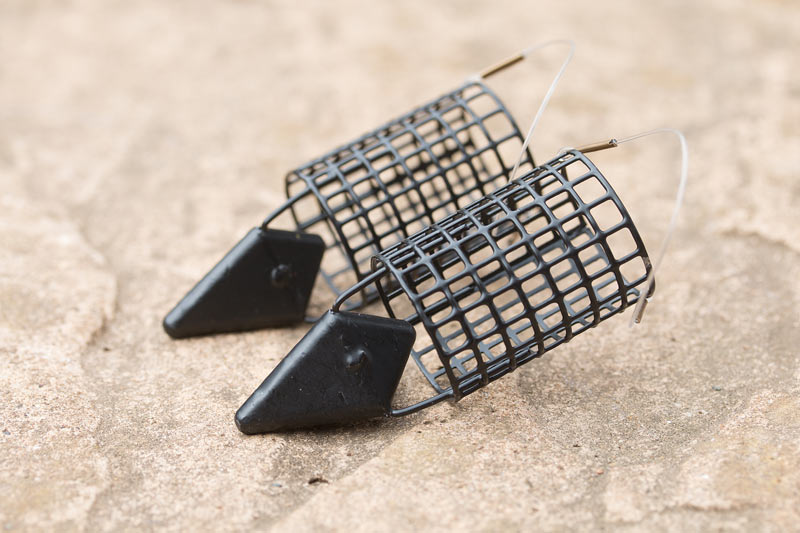 If you are looking to really go a long way then AS produces the Bullet Feeder. This is a rather dramatic looking feeder with a triangular shaped lead arrangement. They fly a long way and are available right up to 80g! If you need to go a long way with a cage feeder then these are worth a serious look!
Not interested in fishing at extreme range? Then the standard Cage Feeders will be just for you. They are available in a huge range of sizes and weights with a side loading. Unlike other cage feeders, these don't feature a powergum link to attach them to the line. I think this is a good feature as it removes some movement from the setup, which increases the bolt effect when trying to create a self-hooking setup.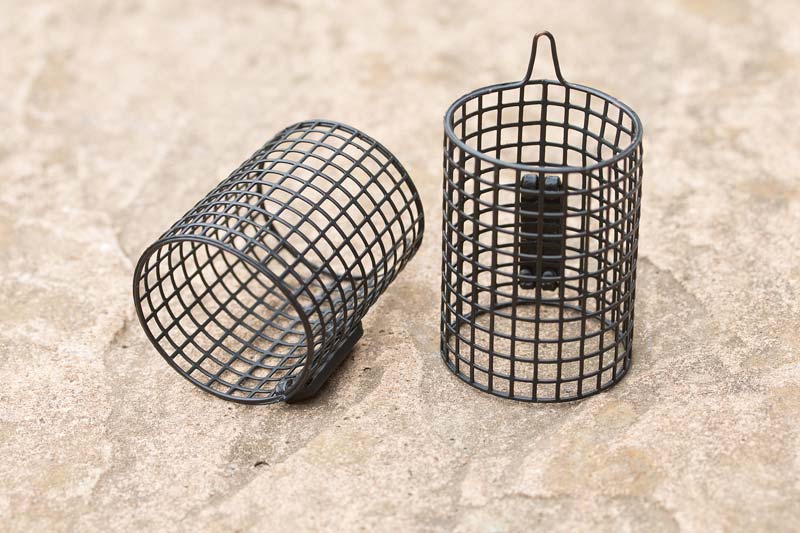 One of the most common questions that I see on our Facebook page is anglers asking where they can find the large feeding feeders that the international feeder anglers use. Well, AS has you covered and large cage feeders of various sizes are available. These beasts come in weighted and unweighted versions and mean that you can feed a lot of bait quickly right at the start of the match or session.
All of these feeders are incredibly well made and will last. The feeders are available in many retailers now but I would expect to see them in even more stores as the demand for them increases. They are great feeders and are already proving popular.