When it comes to landing-net choice we are pretty spoilt, as match anglers. However, in a lot of cases people's stance is that any net will do; after all, the net attached to your handle is not directly going to catch you any more fish, is it?
That said, when it comes to the rigours of match fishing it is not 'just' a case of slipping your net under a fish and lifting it out of the water. Having a net that is going to do the job, and not let you down while doing so is vital, and just one part of achieving the perfect setup, something that can give you an extra edge on the bank.
The new Middy 4GS Match Speed Spoon Nets are a redesign of previous 4GS nets and feature all the attributes to make them the perfect all-purpose landing-net head. Available in three sizes – 20, 22 and 24 inches – there is certainly plenty of choice for you to go at, depending on your target species or angling needs.
The construction of the 4GS nets also gives prospective investors plenty of confidence that they're up to any job they're likely to be asked to do. The use of D-shaped alloy along with a polymer unique design spreader block ensures the net's frame is incredibly strong, although manages to remain especially lightweight.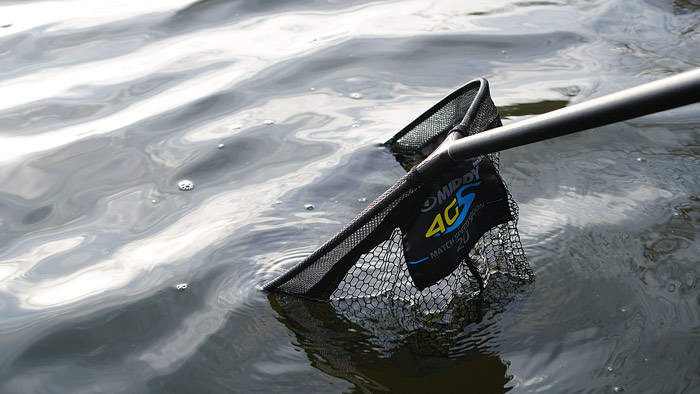 The use of open mesh at the sides of the pan aids scooping by allowing water to pass through easily, while a much finer mesh at the bottom of the net provides an anti-snag base, ensuring the 4GS nets can be used with confidence in conjunction with hair rigs or even barbed hooks.
Another area Middy has addressed is the incorporation of a soft, over-frame mesh that helps to reduce the amount of wear on your rig line while netting and unhooking fish. This can be a particular problem when fishing the feeder, with the weight of the feeder leading to your line rubbing over the frame; this soft mesh prevents this from damaging your line, reducing the chance of lost fish.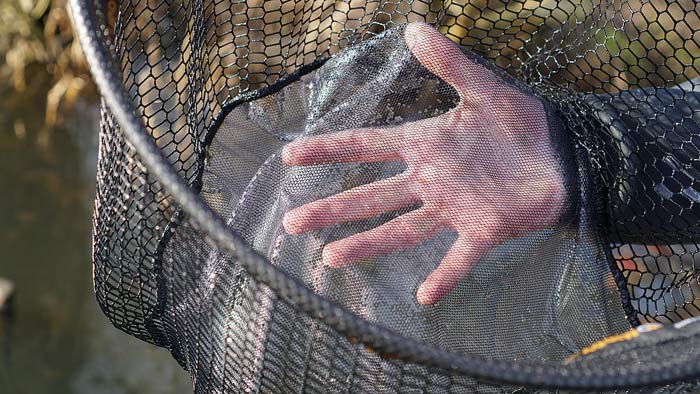 In summary, if you are after a net that is strong, efficient and is going to help you land plenty of fish, then the 4GS Carp Match Speed Range could just be the very range of nets that you are looking for!
RRP:
20in – £14.99
22in – £15.99
24in – £16.99
Like what you see?

Or Buy a single issue