The Cast'izm name has become synonymous with anglers who require tackle that is capable of just a little bit more. The Cast'izm reels, despite their price tag, have become a must-have for any angler looking to cast a long way. Walk around any feeder match and you are likely to see a load of them in use. Which is amazing when you consider this is a £399 reel!
But it just goes to show that anglers will spend their hard-earned cash on kit that is right for the job.
So when I got the call to say a range of Cast'izm feeder rods were on the way I couldn't wait to see them. Daiwa promised me proper distance rods but at a competitive price.
Of course, I can't talk about Daiwa distance rods without mentioning the stunning Tournament SLR rods. I maintain that they are the best rods that I have used but, and it's a big but, for a lot of people at £400 plus per rod they are out of range for many anglers. Rods of that quality demand that kind of price tag but for anglers who maybe only use rods of this style occasionally then that is a serious investment.
But let's talk about what we are here to see and that is the four-strong Cast'izm range: 11ft 6in, 12ft 6in, 13ft 6in and 14ft 2in rods make up the collection, all popular lengths.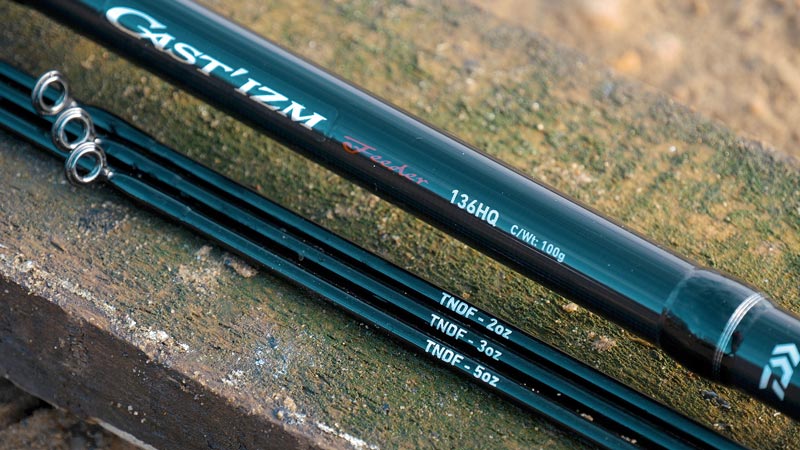 The shorter two rods are interesting. The 11ft 6in is a stunning Method-feeder rod and also perfect for mid-range bream work. It has a surprisingly soft action but a stunning amount of power for casting. It's a versatile rod that I really enjoyed using. I wouldn't class this as a distance rod per se, more a beefed-up feeder rod.
The 12ft 6in model would be my choice when it came to Ferry Meadows-style bream fishing. When you need to cast large open-ended feeders that 50m to 60m range with ease yet demand a quality fish-playing action.
Moving on and we have the 13ft 6in. This rod is for the days when you really need to go long. It is the perfect length for casting a long, long way be that with a Method feeder or an open-ended feeder. It has a 100g casting weight too so can also be used for large feeders on rivers.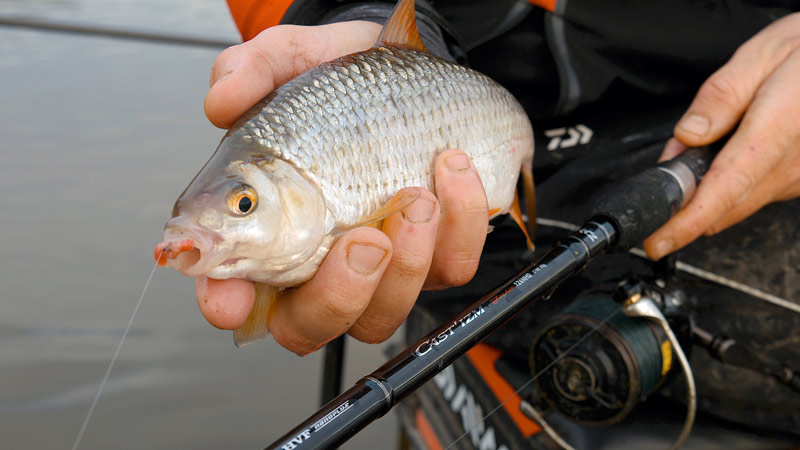 I know that during testing Steve Ringer really enjoyed using this rod at Boddington Reservoir: "The 13ft 6in is a superb rod and my pick of the range. It is ideal for launching Hybrid feeders up to 100 metres on large commercial venues. Yet it also has the right fish-playing action for the rod to be ideal for the distance bream fanatics out there."
Finally we have the 120g beast that is the 14ft 2in Cast'izm. If you are looking for the ultimate in heavy-duty feeder rods then this has to be a consideration. Of course this is a rod that can blast a feeder, but there is more to it than that. Across Europe there are no end of large powerful rivers where heavy feeders are required just to hold bottom. That's where this rod really comes into its own – big, wild river fishing.
As you would expect with Daiwa, these rods are packed with excellent features. The quivertips are the superb Tournament Distance tips that you find with the SLR rods. Three tips are supplied with each rod, all selected to match the rods perfectly.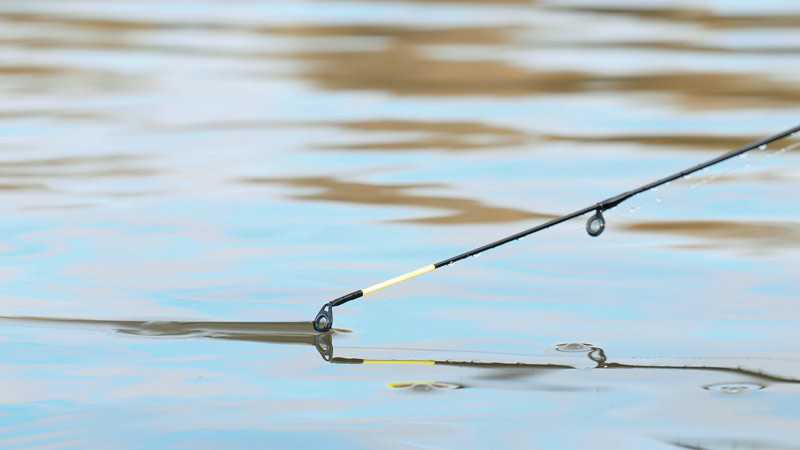 The handles are just the right length and make casting power exceptional. K-Guides are throughout the rod, guides that Daiwa have used on their distance rods for a few years now and are definitely the best option for distance work.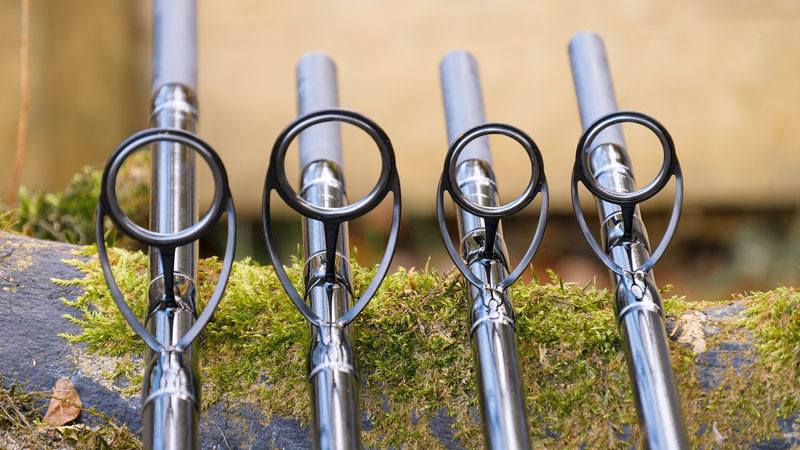 HVF carbon technology and V-Joint are just some of the technological features that make these rods so special at what they do. The rods are supplied in padded sleeves to round off the package nicely.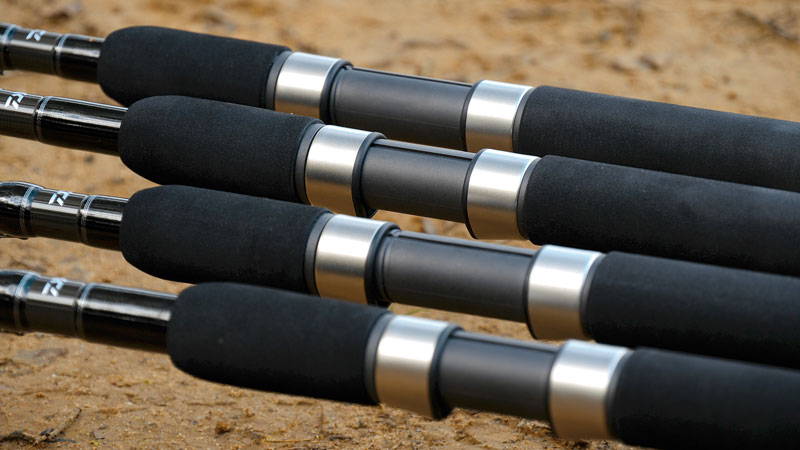 I have to say these rods really are excellent. They have slightly softer actions than the Tournament SLRs, which may actually make them better fish-playing rods. They are definitely not SLR 'Lite' and are totally different rods and stand alone very well.
Daiwa rods are always exceptional, and taking all things into consideration I believe the Cast'izm range will be an incredible hit with anglers all over Europe.
RRP: £190 to £220
Verdict – A superb range of distance-feeder rods that ooze quality, as you would expect from Daiwa!
Available at Benwick Sports