Without a doubt hollow elastics have become the most popular elastic choice for anglers across the UK. Their versatility and durability are essential for anglers who fish loads of different venues, and the fact is that fish loss is kept to a minimum thanks to the extra stretch.
But it is fair to say that although we do have some fabulous puller devices now and elastic connectors have also moved on, there hasn't really been any development in terms of elastic for a number of years.
That is until I caught glimpse of a new elastic that Matrix's Shaun Little was using last summer, during a feature session. It was in fact so top secret that when I turned up at the venue, he quickly swapped top kits and hid the top kit with the new elastic… but I am a persistent sod and I dug through his holdall until I found what it is that he was testing. When I found a top kit with solid elastic in, I was left feeling a little bit, well, meh!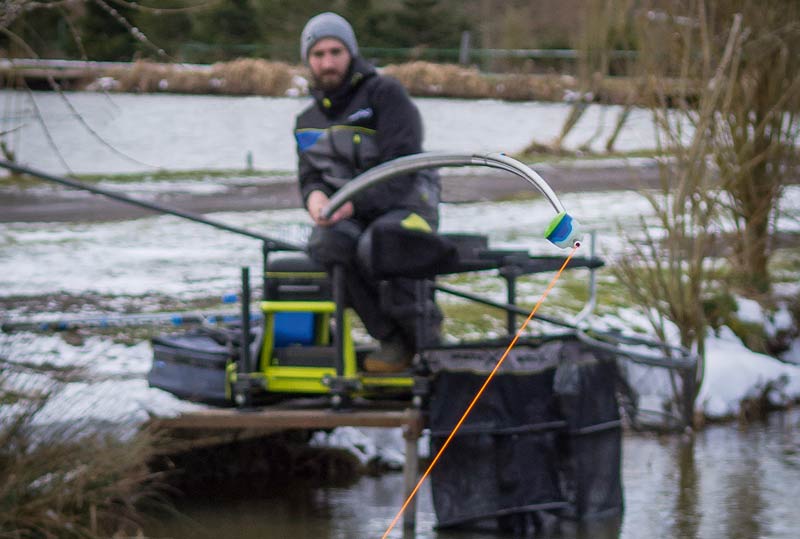 But Shaun had a sly grin on his face and asked me to just have a play with it and to see what I think.
Immediately I was stunned by the stretch factor this elastic possesses. There was obviously more to this solid elastic than meets the eye.
SLIK elastic was born, a 'hybrid' elastic that is somewhere in between hollow elastic and traditional solid elastic. SLIK offers 600 per cent more stretch than traditional latex solid elastics, yet doesn't flatten out and bubble like a hollow can. It also retracts amazingly fast, which gives excellent control when playing fish.
SLIK also possesses a super coated finish that not only reduces friction against PTFE bushes, but also reduces wear, increases durability and means this elastic performs no matter what the weather.
For many years I was a solid-elastic guy for commercials, but for the last few years I have used hollow elastics almost exclusively just because of their versatility. However, I still prefer the way solid performs in the pole and how the pole feels – hollow elastics definitely effect a pole's action.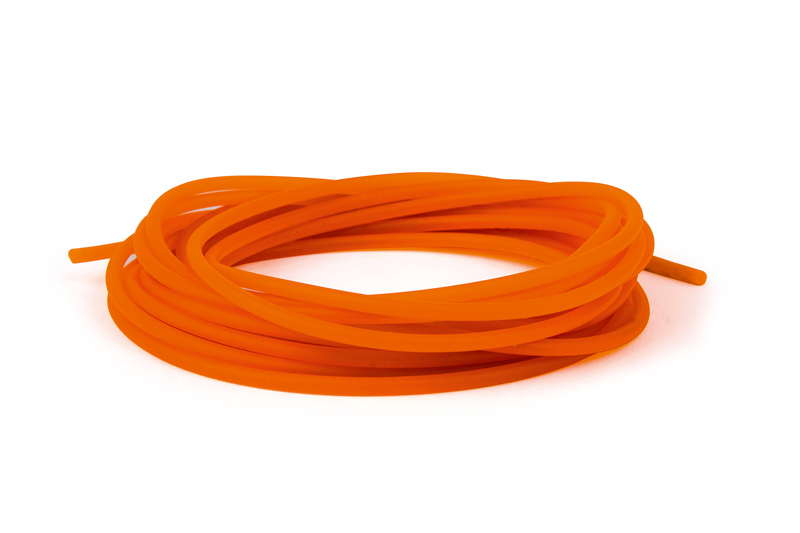 The beauty of SLIK is that weightwise it is just like a solid elastic, so the pole still feels unhindered by a heavy elastic.
SLIK is available in six sizes from 4-6 (1.0mm) right up to 14-16 (2.0mm). The lightest is a beautiful silver-fish elastic, but during testing proved to be a superb winter F1 elastic too. Each elastic produces a lovely controlled performance and incredible stretch that I can only compare to hollow elastics. It's amazing stuff and will be definitely in my armoury for this season as I really believe it is a jump forward in pole elastics.