I was certainly intrigued when the Jens Koschnick rods were announced late last year. Jens is a formidable angler on the Feeder World Championship scene and does well right across Europe, including a World Pairs victory in Ireland. His credentials are certainly there so Browning decided to team up with him to produce a rod that he wanted.
I don't really know what I was expecting, after all the stunning Sphere rods are Browning's flagship rods, and the Black Vipers are incredible casting tools. What I wasn't expecting was two rods that cost less than £150 that are aimed at anglers catching loads of small fish.
Let me explain, and it took a lot of research and education to realise where these rods come into their own. Feeder fishing for large numbers of fish is big business across Europe and Jens has turned it into an art form, fishing for up to 300 small fish such as roach.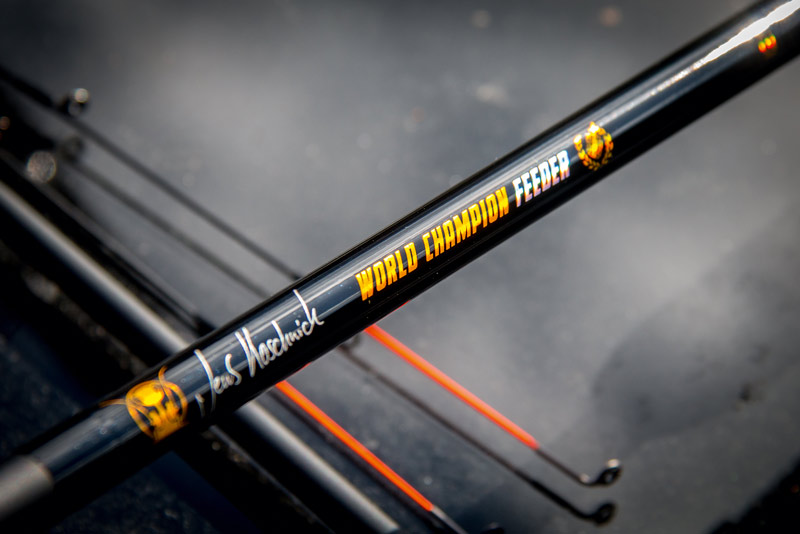 The key to this style of fishing is to throw away the rod rest and Jens fishes the entire match holding the rod and feeling for bites, almost teasing the roach on to the hook by moving the feeder. This is where these rods score. The blank is incredibly soft and the rod and tip are so soft that Jens fishes with the tip bent round and waits for the roach to rattle through it and simply connects with the fish and reels it in.
The style is unique and actually reminds me of dropshot fishing where you are feeling for bites.
These rods are incredibly different and even with a small roach attached the playing action is there so the fish isn't bumped when reeled in at speed.
But of course these rods are not only about catching small fish. The rods feature an incredibly soft through action that would be perfect for playing F1s and small carp on light hooklengths. The rod just horseshoes over and few fish are lost thanks to the blank absorbing all of the lunges.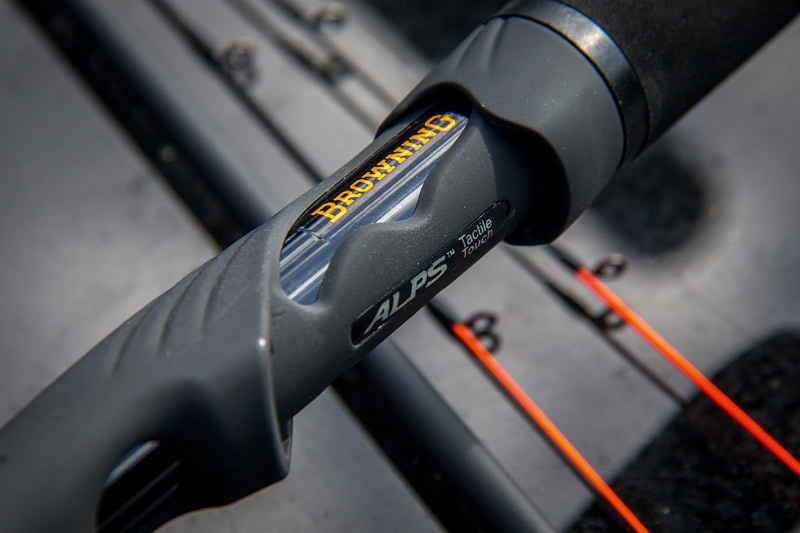 Thanks to the length – these rods are available in 11ft and 12ft versions – they still have enough backbone to cast reasonable distances. The tips are lovely light 0.75oz and 1oz, perfect for spotting the rattles that roach give you.
With more and more feeder matches creeping along, there are situations where it can be a fish race for small fish. Even Bough Beech for the Feeder Masters final has the potential for roach to become important. It's a niche style but if that is your thing then these rods are incredible for it. In fact, we are working on organising a feature with Jens so that he can explain how to get the best from these rods.
RRP – From £139

Verdict – A totally different rod design that is surprisingly versatile. A proper fish-playing rod that is perfect for small fish too.