Frenzee's previous luggage range was a huge success story for the brand. It established the luggage range and its many fans have been waiting for the next, updated range. The new range features new Frenzee logos and updated branding, Using quality materials and innovative design throughout but still offering excellent value for its performance level & specifications.
FXT Precision 4 Ready Rod Holdall £89.99
The two-section Ready Rod Holdall features a hardcase shell that makes for ultimate protection and damage prevention. The double compartments will store up to four ready-made rods and reels safely, with a fully padded internal divider for added protection.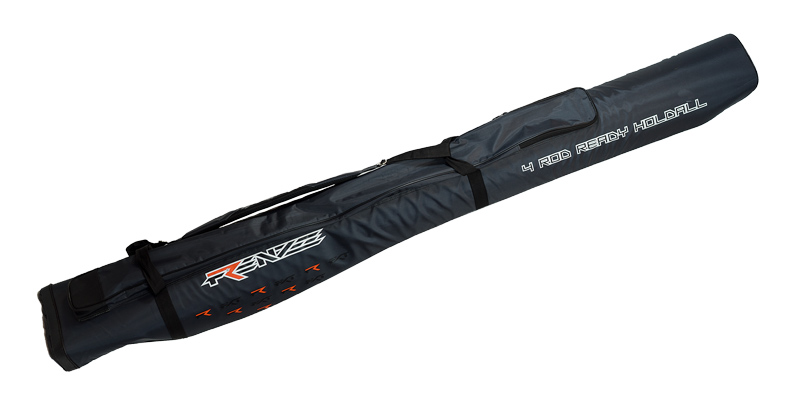 FXT Precision Double Rod Sleeves - £34.99
The Double Rod Sleeve can accommodate two ready-made rods and reels; it features an internal padded divider to keep both rods separate and protected, along with outer case padding for maximum protection.
Available in two sizes, a 170cm sleeve to house shorter rods and its bigger brother, a 190cm version that will house 12ft two-piece rods easily.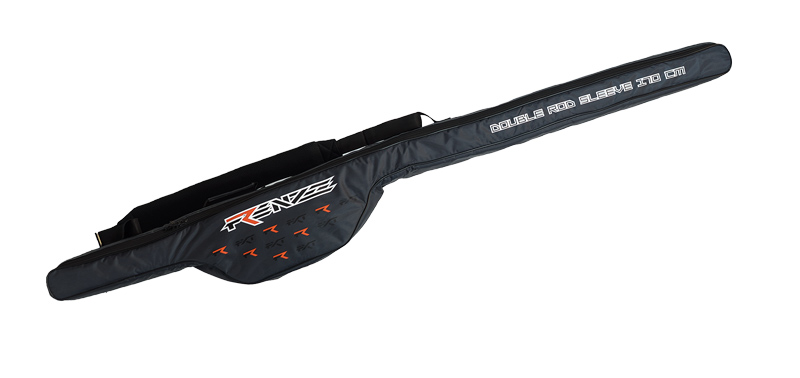 FXT Precision Rod Holdalls,
190cm -8 tube £69.99
190 cm-10 tube £79.99
These Rod Holdalls feature padded, resilient material and are available in two sizes, both measuring at 190 centimetres and in eight-tube and 10-tube versions.
This long-length holdall will house any pole sections on the market, with elasticated internal straps to keep sections secure and safe.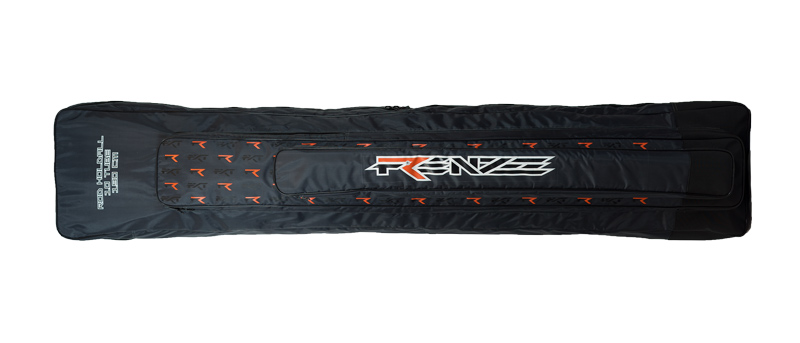 FXT Precision Carryalls (With Eva Insert) 45L £69.99 55l- £79.99
These large-capacity carryalls have been designed to suit the needs of the modern angler. The compartments will store side trays and any other large accessories, even an extra keepnet if needed. It also features two small external zipped side pockets and a clipped front pocket for separate storage of smaller items.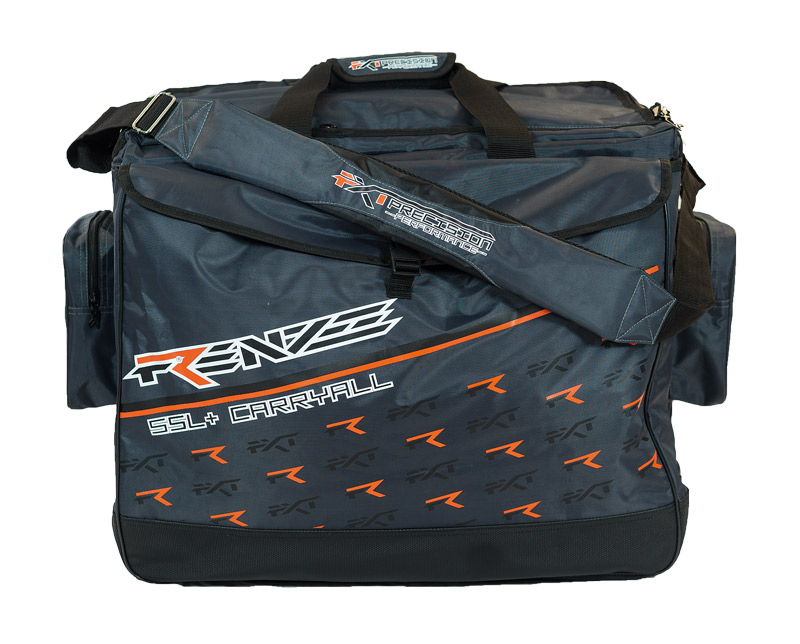 FXT Precision 4 Net Bag (With 2 Eva Inserts) -£89.99
The Net Bag houses up to four nets, meeting the needs of all competition anglers. Made from a heavy non-rip material the net bag has two compartments, each with its own EVA insert that can be removed and cleaned.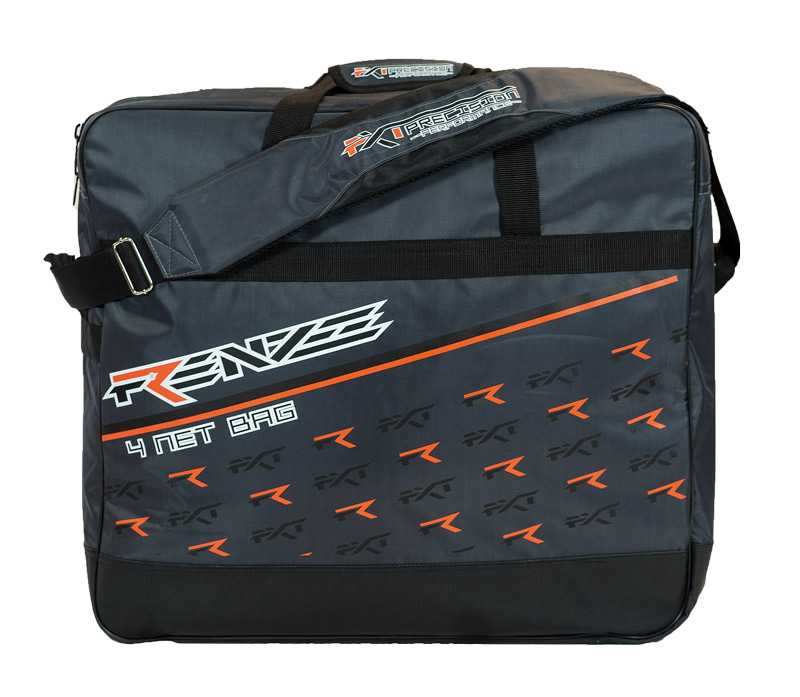 FXT Precision Match Bait Bag (With Eva Insert) -£64.99
The Match Bait Bag has been designed for carrying large amounts of bait, and with a fully thermal lining it will ensure that all baits are kept in excellent condition throughout the summer and winter months. Like many other items within the luggage range, the Match Bait Bag is supplied with an EVA insert.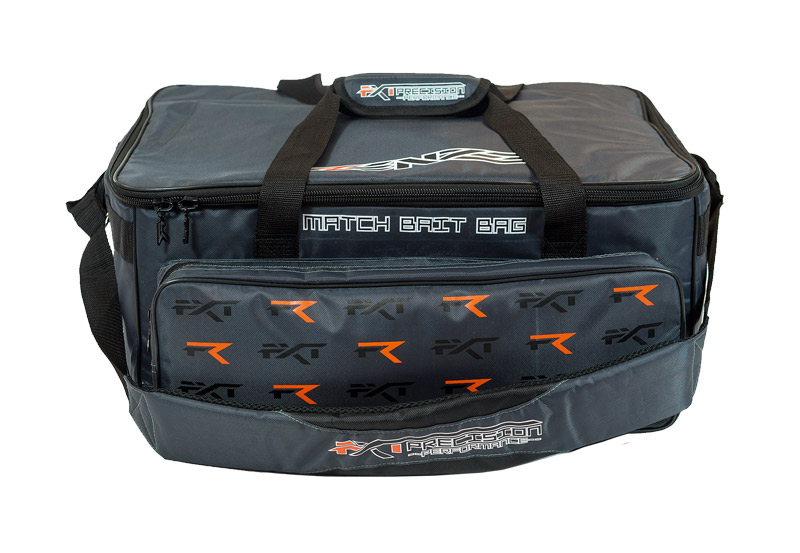 FXT Precision Bait Cool Bag- £24.99
The smaller edition of the Match Bait Bag, the it Cool Bag is more compact, with a fully thermal lining to keep your bait fresh, combined with an easy-wipe-clean internal material. This will ensure that your bait is transported neatly while keeping it in perfect condition.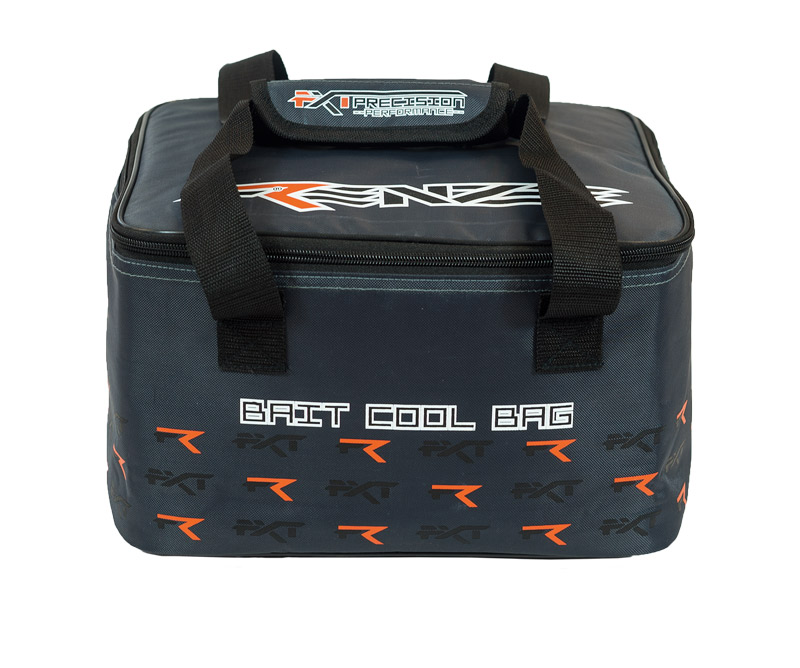 FXT Precision EVA Waterproof Deluxe Net Bags 2 net bag £34.99 4 net Bag £39.99
These high-performance EVA bags are designed to offer effective storage, transportation and access for your nets.
The lightweight but strong EVA bags are heat sealed to be fully waterproof and prevent leakage, while the soft but strong material prevents cracking and increases bag life.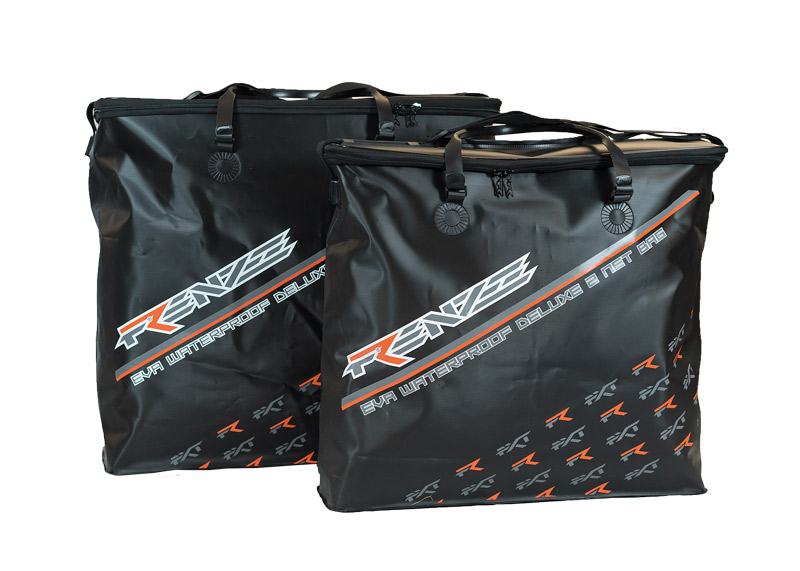 EVA Tub boxed sets.
Easy to "squash" and store but pops back to shape due to the stiff material and design , easy clean finish.
Boxed sets of 5 tubs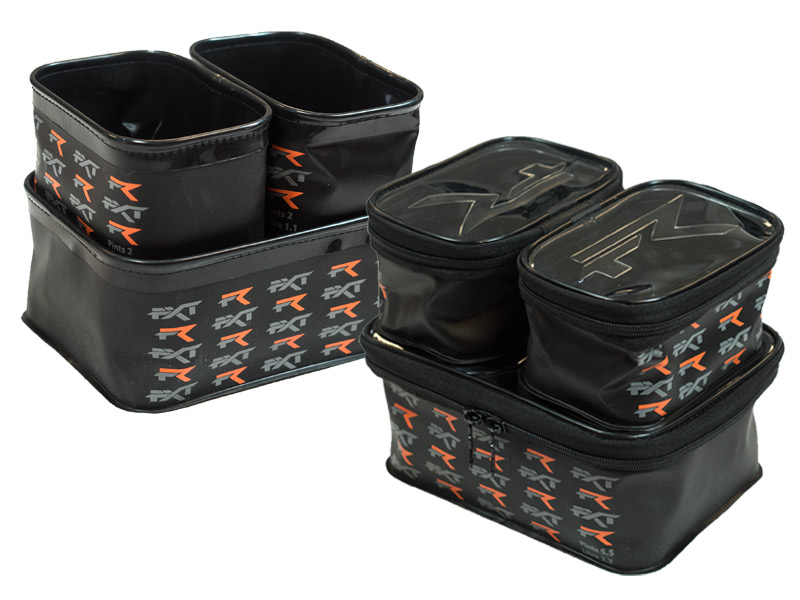 4 (16cmx11cmx8.5cm) in an outer larger tub(L23cmxW17cmx10cm) for easy storage.
Available in two styles-
Open tub set (for bait and side tray use) -set £29.99
Zip top clear lid set (for longer term storage) -set £39.99
BUY NOW from Chapmans Angling