Middy has always had a knack of producing great rods for a great price; the 4GS in particular has been an unbelievable rod range. So when Middy gave us a call to say it had the new Arco-Tech rods to show us, we were excited to see how it had built on the success of the aforementioned ranges.
There are two rods in the feeder range – the K-275 9ft/10ft and the K-306 10ft/11ft. They are slim blanks, but not so slim that you feel you may have an accident! In fact that isn't even on the cards with these rods as they include a Kevlar wrap that strengthens the rod blank throughout.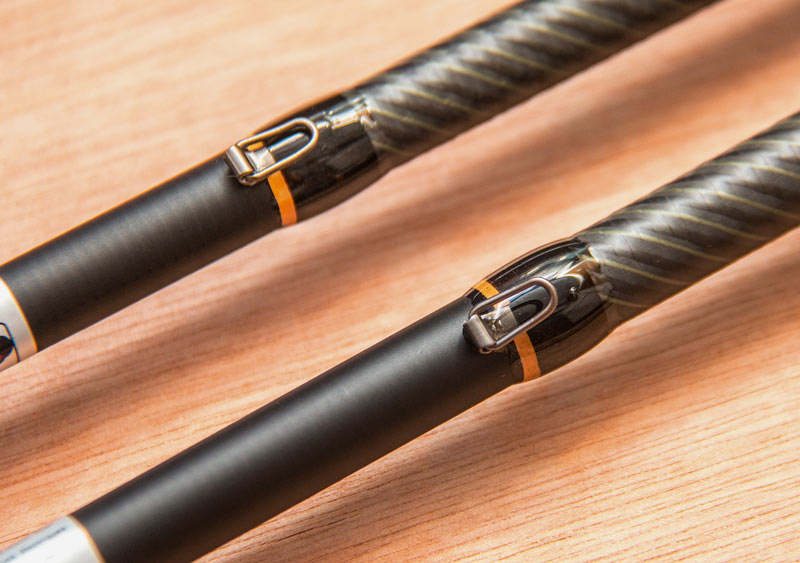 Speaking of the blanks, both rods are multi length, with each model utilising a short 1ft extension without eyes. This means that should you need to extend the rod to its longer length, you can simply slip the extension in mid session. A nice touch I'm sure you will agree.
KTS Smooth Flow guides are a feature too. These sit on a special angle that prevents any wrap-ups during the cast and make the whole casting process smoother.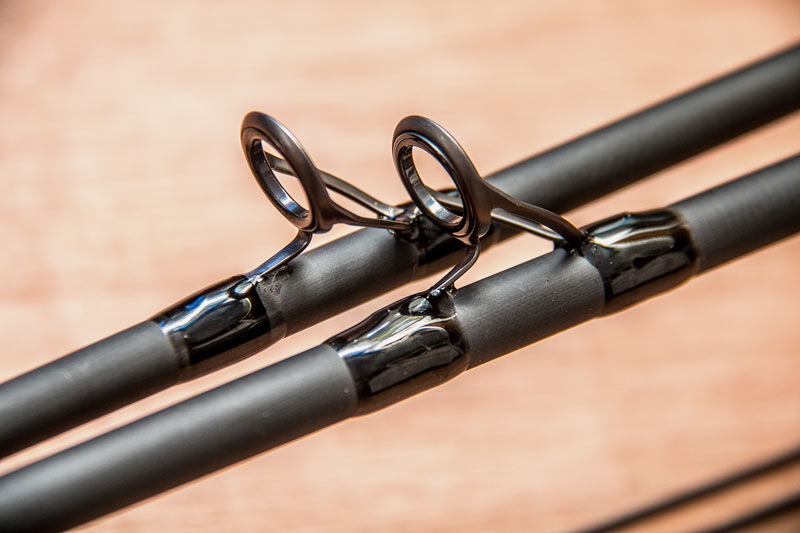 The blank, with its Kevlar wrap, has plenty of poke in the butt section while the tip section is much softer. This gives the rods a nice balance between power and fish-playing action. The action is definitely parabolic and even F1s or skimmers will put a lovely bend in the rods to prevent lost fish.
The final key feature are the unique 'Trigger Tips'. These are super-sensitive carbon tips that have a unique action, which really emphasises tiny bites. The Light tip in particular is very impressive for spotting shy bites and certainly lives up to its name.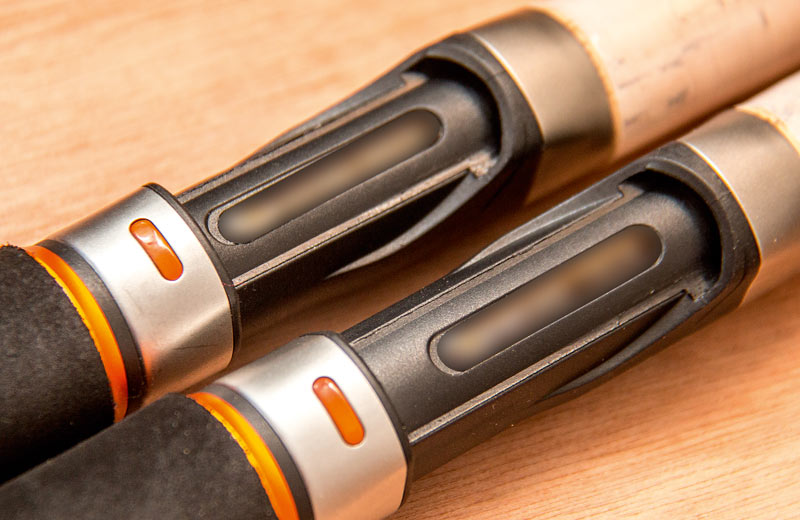 Middy is really proud of these rods and quite rightly so. Arco-Tech rods are packed with features and certainly push on the company's rod development. The eyeless extensions in particular are a handy addition and don't affect the rod's action at all.
I would say that given the price, features and build quality these are the best rods that Middy has ever made.
Verdict – The ideal rods for commercial anglers with some excellent new features too.