Rive? That'll be seatboxes then.
Well, yes, but not this time. The French tackle giant now has so many more items of tackle worth serious consideration than 'just' seatboxes.
Take these two waggler rods, for instance: the R Waggler Design 3.90 Medium and the R Elite Match 390 Medium. As their names suggest, these sit happily in the middle of many anglers' float rod requirements – not out-and-out carp rods, nor specialist tools for long-distance slider work (although capable of fulfilling both tasks at a push); more suited to medium range silver-fish and medium carp work.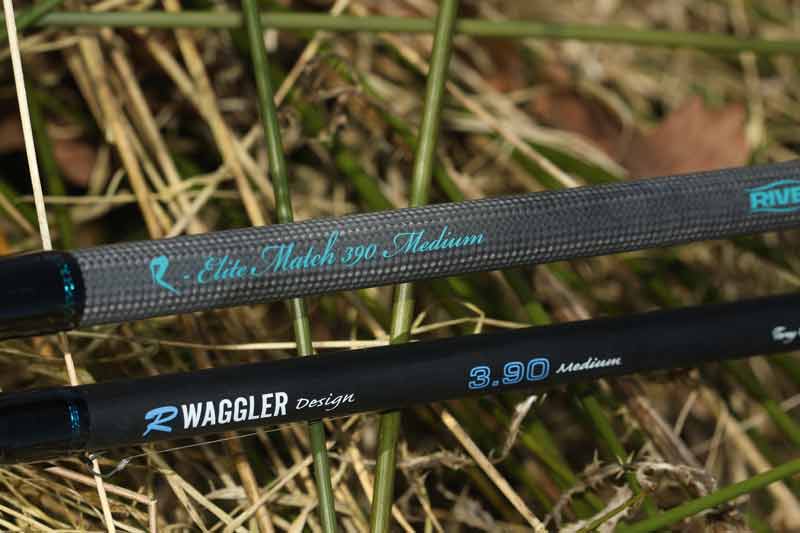 Despite its slim blank and light weight of just 147g the Design is actually the stepped-up model in Rive's premier float rod range, and at 13 feet it can cast weights between 6 and 12g. This makes it suitable for floats, and fish, in the medium to heavy range.
A little way down the budget scale from the Design rods, the Elite series offers a wider range of three rods, in 13 and 14ft lengths. The Match 390 Medium sits right in the middle, at 13 feet and with a casting weight scope of between 6 and 16g. To quote Rive, this is: "A versatile match fishing machine for the dedicated match angler." Quite.
Both rods are fitted with top-quality guides, with just the right amount in just the right places, and the Design has a full cork handle while the Elite is a cork/EVA mix. All good so far, but what are they like to fish with? I took both to Leicestershire's The Glebe fishery (it was the first day of the river close season) where I felt I could try them on a variety of tasks.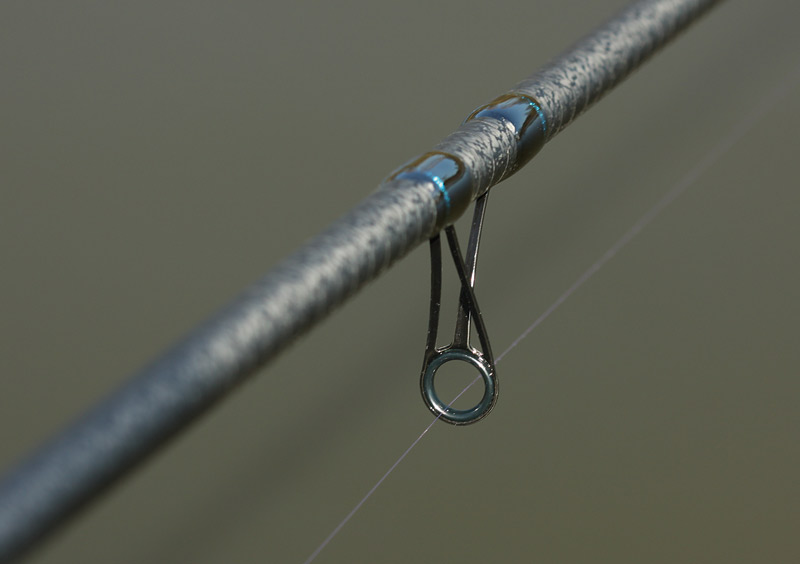 Setting them up, I have to say I thought the casting ratings must be out – they were so thin, and the tips so slender! However, I rigged both up with 0.20mm main line and started on the Design with a 4g loaded waggler. (Yes, I know it's rated 6 to 12g, but I really didn't need a float that big, at the moment.) Well, it cast beautifully, sending the small float a long way with minimal effort, and to the place I wanted it to go. No bounce or waggle from the blank, it just felt lovely and crisp.
Loose feeding maggots I was expecting to catch something of everything, and for once the plan came together as it responded beautifully on the strike, hitting bites from small roach to proper bream. It was a real pleasure to use.
On to the Elite, and rather than repeat the same, I set this up with a 6g pellet waggler, just to see. First cast to an aerator along the left-hand margin and the float shot away, as a carp found itself hooked. The rod took on a majestic battle curve as I applied the pressure to keep it away from the floating 'snag' and a lively spring carp was quickly subdued.
After that I unclipped the 6g waggler and swapped it for a heavier 12g model. I didn't expect to catch, but wanted to see how it coped with a bigger load. With an easy swing I dropped the float inches from the far bank, about 30 metres away. Honestly, you would have been impressed – I was! Without giving me time to gloat, though, suddenly the float wasn't there any more and the rod was bending round as carp number two took off. Once more unto the breach, and another bronze battler hit the net. Lovely stuff; these are very good rods, and I like them a lot.
However, don't go away thinking that these are just commercial rods – they are definitely not through-action carp weapons that bend through to the butt, and while fishing with them I couldn't help thinking they would be ideal for running a stick or waggler down a river for chub, where their crisp actions could almost guarantee hitting every bite and landing every fish. Ah, roll on June 16th…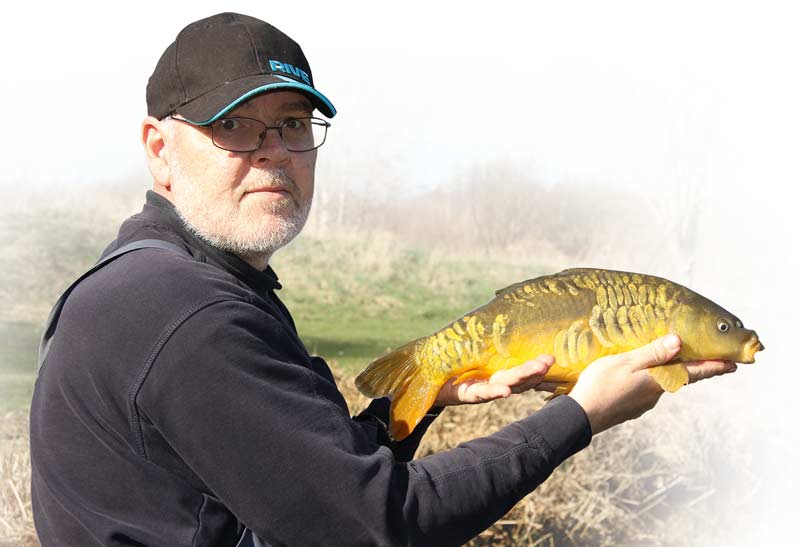 Tech Spec
RIVE R-WAGGLER DESIGN
• A new range of high-performance rods
• Slim and strong with an amazing action
• Toray carbon blanks
• Two 13ft models in the range
• Three sections
• 13 rings
• Light rod 140g, casting weight: 3g-8g
• Medium rod 147g, casting weight: 6g-12g
RRP
Light £302.99
Medium £274.99
RIVE R-ELITE MATCH
• High-quality, high-performance rods
• Two lengths and two actions
• Three sections
• 13ft has 13 rings
• 14ft has 14 rings
• 13ft Light, 171g, casting weight: 4g-12g
• 13ft Medium, 175g, casting weight: 6g-16g
• 14ft Medium, 187g, casting weight: 8g-20g
RRP
13ft Light £219.99
13ft Medium £153.99
14ft Medium £239.99
Like what you see?