WIN! - A SUPERTEAM SC-3 ROD!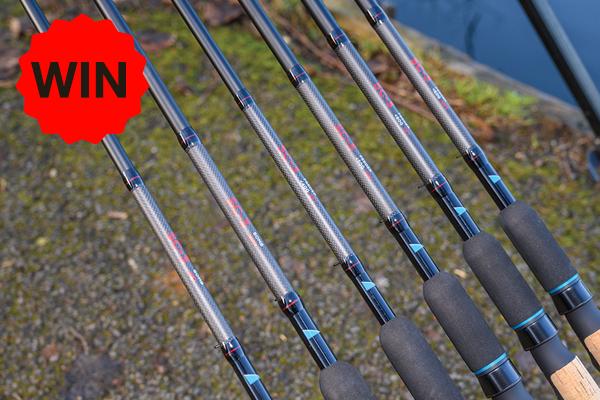 This competiton has now closed, the winners are Susan Jenkins from Durham, Tony Long from West Yorshire, Michael Leighton from Derbyshire, Philip Pink from Kent, John Button from West Midlands & Steve Garner from Northamptonshire.
Back in the November 2022 issue we reviewed the new Shakespeare SFX Plus feeder rods, which were at the top end of Shakespeare's price spectrum and available in lengths from 11 to 13 feet, making them especially useful for distance fishing on big natural waters.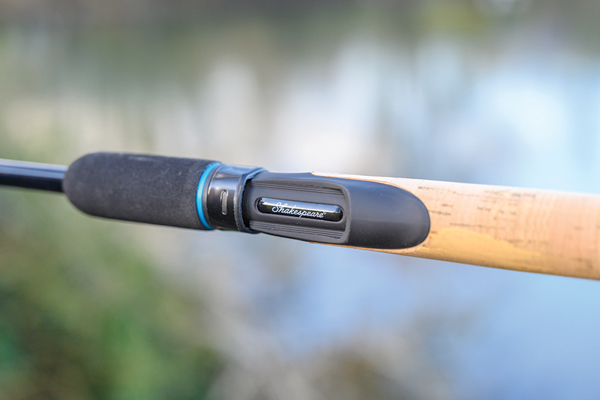 But what if you haven't got too much cash to splash and you fish commercial waters where a shorter chuck is more your thing – is there anything in the works of Shakespeare for you?
Well, take a look at the Superteam SC-3 range. They're not bargain basement budget rods but they aren't exactly anyone's idea of expensive for a quality item of fishing tackle either, a sort of middle of the road offering providing plenty of quality but without the big-ticket price tag.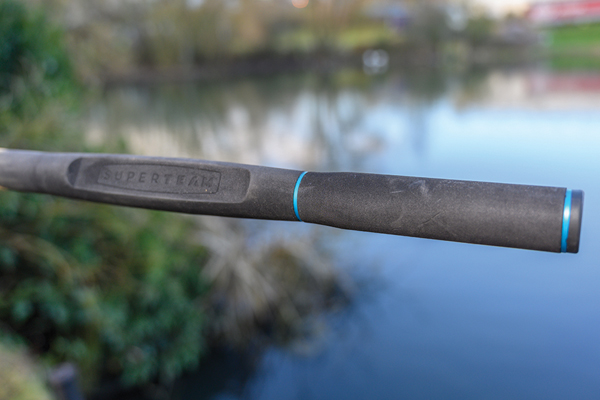 SC stands for Super Commercial and with a range of six bomb and feeder rods ranging from nine to 12 feet in length your commercial feeder fishing needs are pretty much covered. There are also three float rods in 10, 11 and 12ft lengths available too when you want to fish the pellet waggler. We hope to have a look at these later in the year.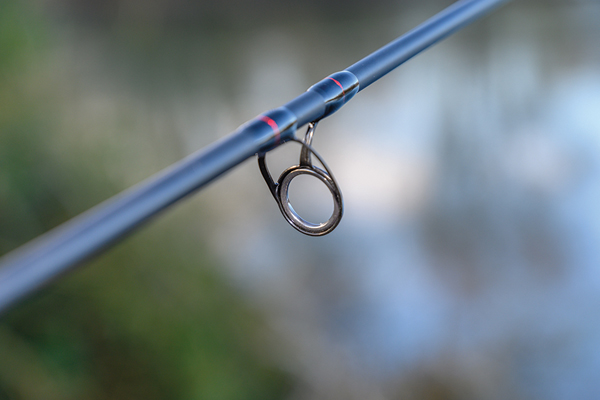 The feeder and bomb models are lightweight and responsive rods with progressive actions that are perfect for catching carp and F1s on small snake lakes, island chucks and even open water distance fishing within reason in the longer lengths.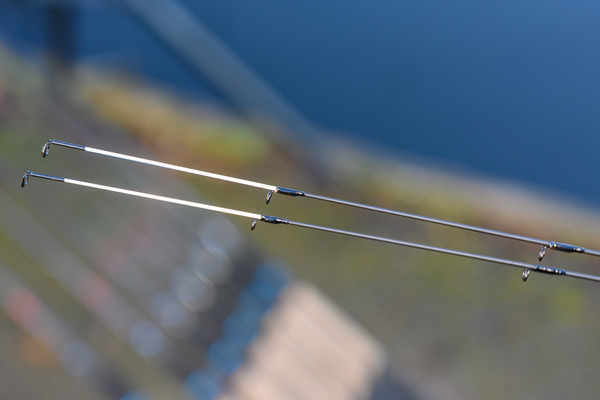 All models are two piece (plus tips) apart from the three-piece 12ft model. Each rod is well finished with quality fixtures and fittings and looks bang on, and all models come with two quivertips in 1oz and 1.5oz strengths.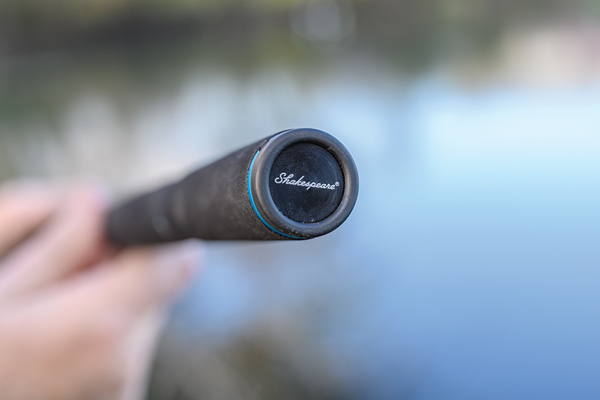 Features:
•Ultra-lightweight blanks
•Super-thin blank construction
•Carbon weave detailing
•Flat handle styling
•Soft touch reel seat
•Cork/EVA handle
•Laser cut Superteam detailing
RRP:
SC-3 9ft Bomb £94.99
SC-3 10ft Bomb £99.99
SC-3 9ft Feeder 40g £94.99
SC-3 10ft Feeder 50g £99.99
SC-3 11ft Feeder 60g £109.99
SC-3 12ft Feeder 60g £119.99
WIN A SUPERTEAM SC-3 ROD!
Thanks to those nice people at Shakespeare we have six of these rods to give away, one each to six lucky readers. The first name out of the hat gets the 12ft Feeder, the second wins the 11ft Feeder and the third gets the 10ft Feeder. Fourth wins the 10ft Bomb, fifth prize is the 9ft Feeder and sixth the 9ft Bomb.
Total prize value is £619.94!
HOW TO ENTER
For your chance to win, simply answer the following question. Good luck!