Bait Tech Make 3 New Signings!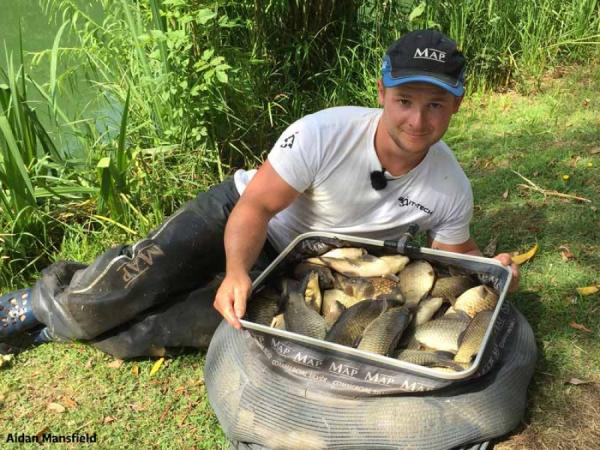 Bait-Tech is delighted to welcome three new faces to their team of consultants. With the ever-evolving trends on the UK Commercial Match scene, we feel it is vital to keep on top of this to continue the development of cutting edge bait products to bring to market and stay at the forefront of the industry.

The latest recruits will help them with the most modern commercial fishery methods and techniques offering a stream of advice we feel is invaluable to us in terms of future products – The domination of F1 orientated fisheries requires a specialised approach and these anglers are synonymous with being at the top of their game when it comes to the species.

Joining Bait-Tech are: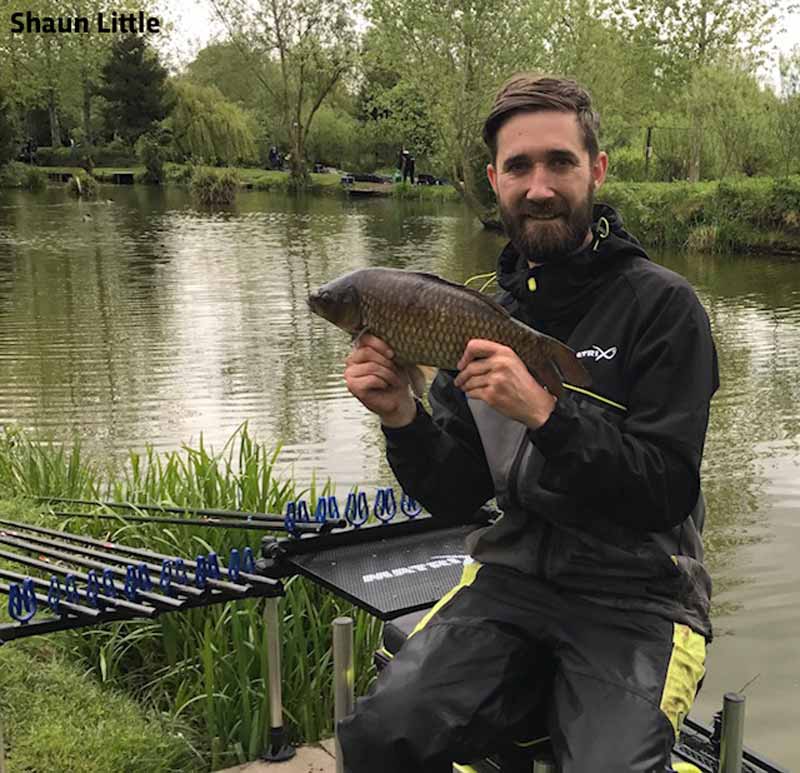 Shaun Little – The Matrix Brand Manager has for long been at the top of the sport and F1 filled venues are where he spends most of his time on the bank. With a love for fishing at speed for large numbers of fish, he is always looking for baits that will increase his catch rate.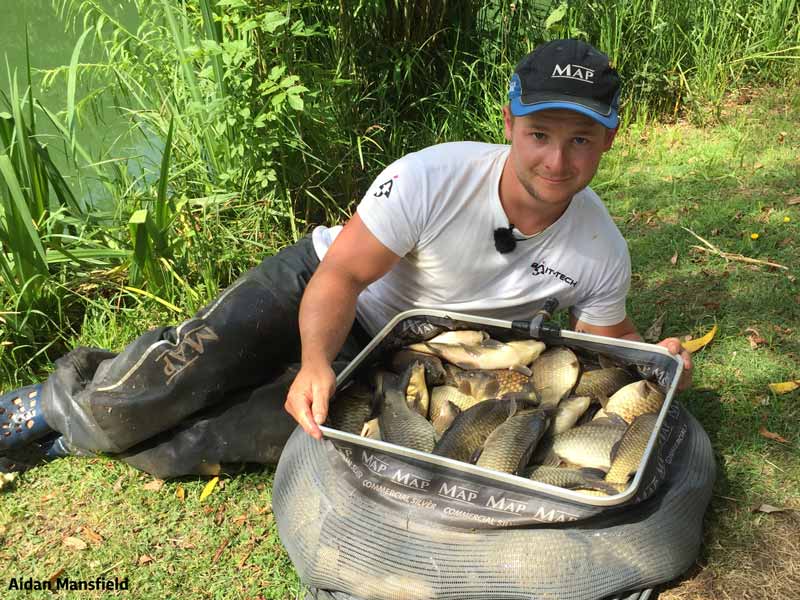 Aidan Mansfield – MAP backed Aidan is one of the brightest young prospects on the UK Match Scene. With Tunnel Barn Farm being his main base, he has an extensive knowledge of the current trends on one of the most competitive venues in the country. Having recently taken on the challenge of the White Acres Festival circuit also we doubt it'll be long before he is framing regularly there too!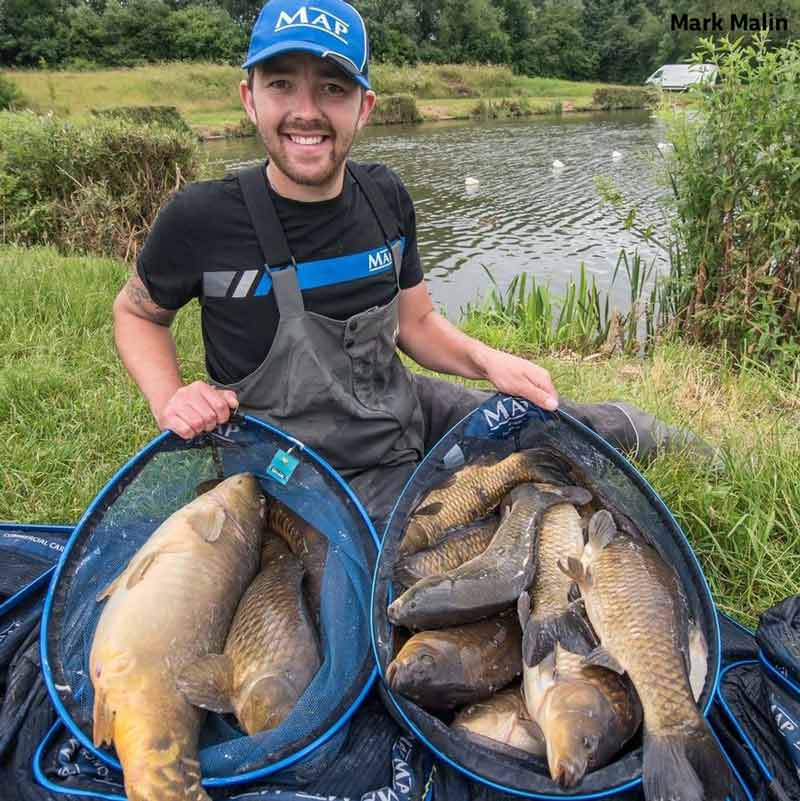 Mark Malin – Another MAP backed angler Mark has been a consistent performer for many years and has become somewhat of an all-rounder with an individual win in the Thames Championship to his name among many other accolades. Like most anglers, Mark spends the majority of his time fishing on commercial waters and enjoys catching Big Carp and F1's equally. He was also part of the winning team in the Tunnel Barn Farm Winter League which includes, Shaun Little, Aidan Mansfield and Andy Neal!