Feeder Essentials Browning Champion's Choice Silverlite Rods
Joe Carass gets on the bank with this stunning looking range of rods from Browning.
I am a huge fan of Browning rods. Having used the Black Viper MK2 range extensively over the last 18 months, I have been drawn into seriously checking out all of the other rods in the range.
The Silverlite rods were a range that definitely intrigued me. They sit just below the Sphere range in terms of price and carry an RRP of between £249 and £315, so these are serious rods themselves!
Aimed at the angler who wants the finest things, these rods have beautiful fixtures and fittings. The full cork handle and its subtle logo looks the part while the carbon ALPS MVT reel seat is just a thing of beauty!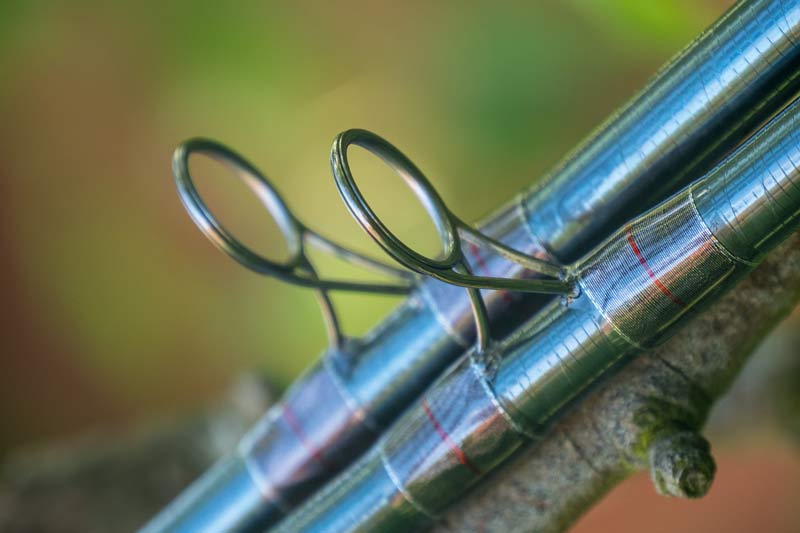 The skeletal SiC guides, borrowed from the Sphere rods, reduce weight but more importantly transmit feel through the blank in a direct manner. These two weight-saving elements combined with an already lightweight blank make these rods feel more like a nice light waggler rod than a feeder rod with a 60g casting rating.
The blanks have just the right balance between a fish playing and a casting action. They have the grunt to cast a reasonable sized feeder but also the delicacy to use small hooks and fine lines.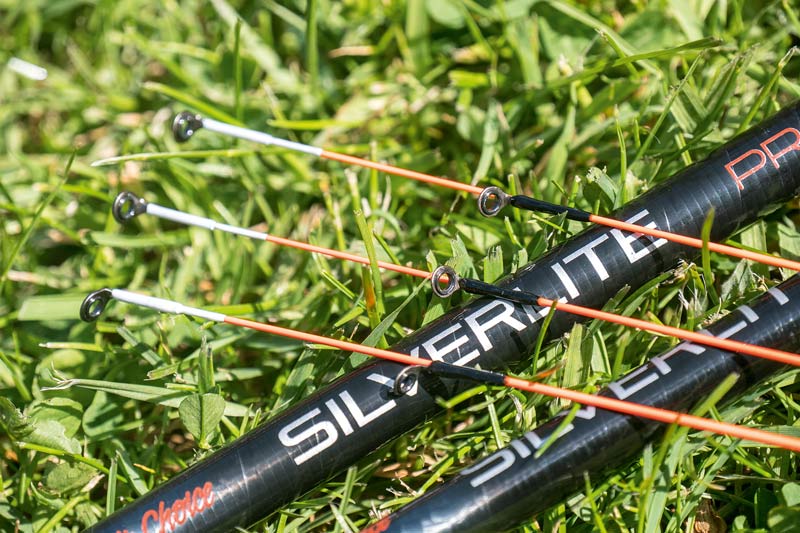 The actions are stunning, in short, and are just beautiful for natural-water anglers. Of course these rods would cope with carp work, but it's natural venues where these rods truly excel in my view.
There are three rods in the range – 11ft, 12ft and 13ft. I must say I think the 11ft and 12ft versions will be the most popular as more and more anglers are using distance-style rods when they get to 13ft, and while these will punch a feeder, they are by no means distance rods.
I really enjoyed my time fishing with the Silverlite rods. The feel, the look and the performance all add up to some of the finest rods that I have used. I guess the toughest consideration here is whether to go for these or the Sphere range; because they are both so good it's really a tough choice to have to make!
RRP: £249 to £315

Verdict: Stunning looks and stunning performance, yep, that's the Silverlite rods!
Website: www.browning-fishing.com/products/