Feeder Essentials: Preston Innovations Absolute Platform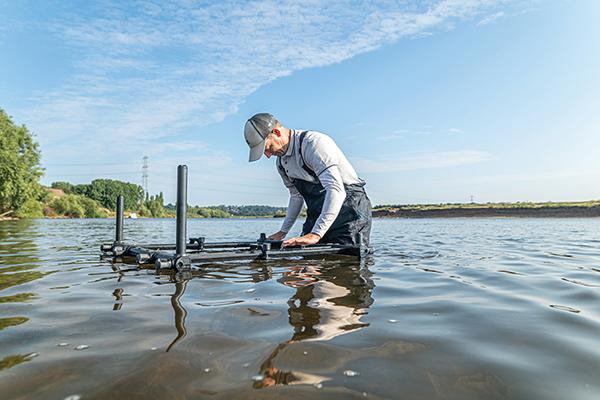 SOLID AS A ROCK!
You'll be sitting pretty and safe as houses on the Absolute Platform from Preston Innovations.
Big, wild, natural waters such as Tamar or Llandegfeddd don't always have convenient wooden or concrete platforms to perch your seatbox on, and often the further out in the shallow margins you can set up your kit, the bigger the advantage you will have, gaining a few extra yards on the cast.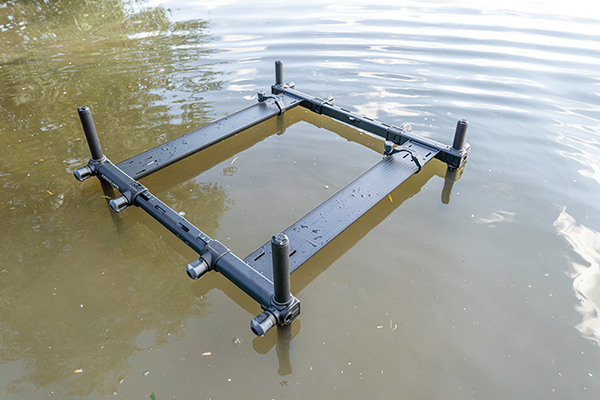 This is where a separate platform is essential… as long as it's rock solid stable and safe enough not to dump you and your gear in the drink!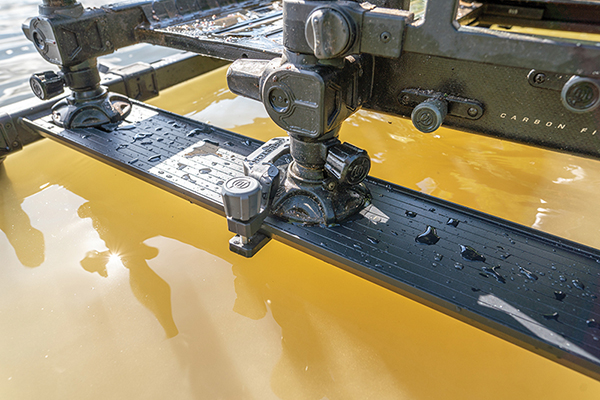 The Absolute Platform from Preston Innovations is full of features making it really user friendly and stable. The design allows you to alter the width, meaning that it's suitable for any seatbox on the market while the platform can be built or packed away in seconds and stored in the supplied deluxe storage bag.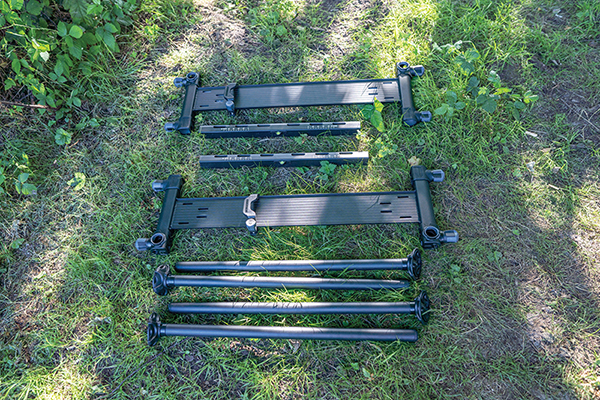 Dual spirit levels help to get the platform level while the supplied leg locks mean that no matter what size your seatbox is, it will always be 100 per cent secure.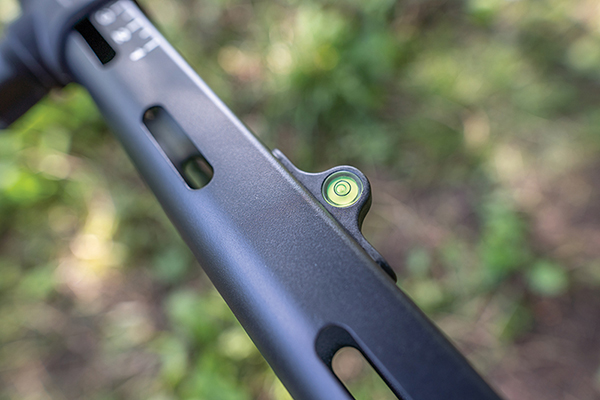 Key features
• Two innovative leg locks
• Four 36mm diameter, 80cm length legs
• All legs have threaded end caps
• Holes allow water to enter and exit all parts of the platform preventing floating and encouraging drainage
• Dual spirit levels
• Adjustable width to fit any seatbox including handy number markers
• Oversized handwheels for maximum grip
• Supplied in a deluxe padded bag with shoulder strap
• Length 970mm, minimum width 775mm, maximum width 980mm
• Weight 8.16kg (without bag)
RRP: £249.99