How Nick Speed Won £10,000! (Video)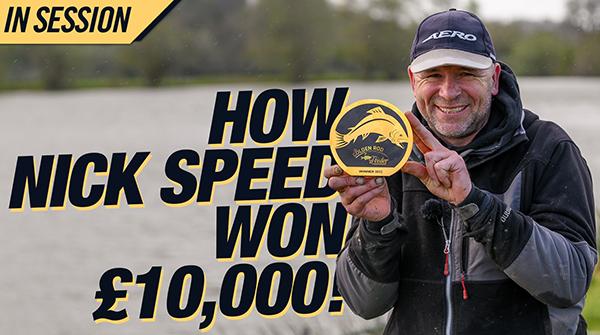 Nick Speed recently picked up a huge £10,000 by winning the Golden Rod Final at Larford Lakes, we caught up with him on the banks of the Specimen Lake to revisit the scene of the first day of the final which proved pivotal in clinching the title.
In this one hour special, Nick goes into extreme detail on the methods, baits and thought processes needed to win a big money event!