Marukyu Efg161 Groundbait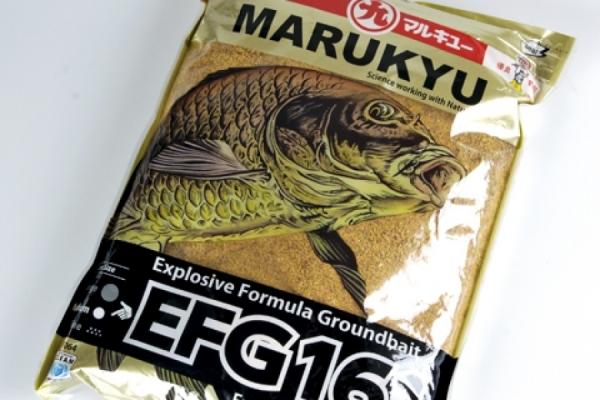 When Roy Marlow tells you that a groundbait is the best-selling mix in the world, you have to sit up and take notice.
EFG161 is a Method mix that is designed for use in cold water. It has a controlled breakdown speed so will gradually release attractants into your swim.
RRP £6.99