Match Fishing's brand new contest for 2022!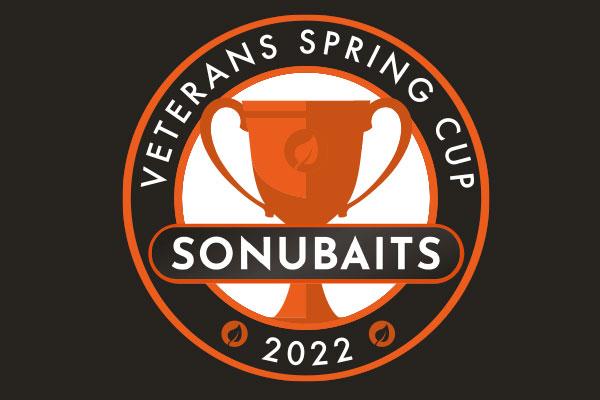 All of the events in our busy match calendar were really popular again in 2021 and attracted a great many competitors, none more so than the Sonubaits Veterans Championship, held in August every year – as it will be again in 2022 – and we decided there was room for another veterans' match, this one to be held in the spring.
And so the Sonubaits Veterans Spring Cup will be held at the fabulous Barston Lakes in the West Midlands on Friday, April 29th.
Once again Sonubaits is putting up some great prizes and there will be plenty of cash to be won too. Tickets cost £30 with an optional super pool of £10 payable on the day. More details about the match will be sent via email to ticket holders nearer the date.
There is a strict limit of 80 anglers and it's first come, first served. Anglers must be aged 60 or over to enter!
Click here to get your ticket.