7 Reasons To Buy August Match Fishing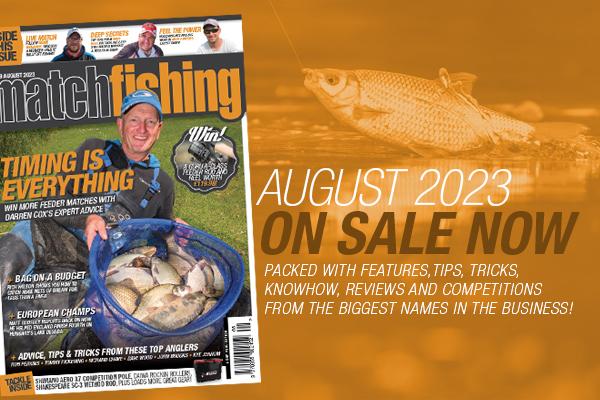 Summer's here and that means your best chance to bag up, whether you fish on commercials or natural waters, and we've got the best advice, tips and tricks for you in the August issue of Match Fishing magazine!
We've picked out seven great reasons why you need to read it…
#1: Darren Cox demonstrates how he keeps his swims ticking over and when's the best time to go on them in a feeder-only match.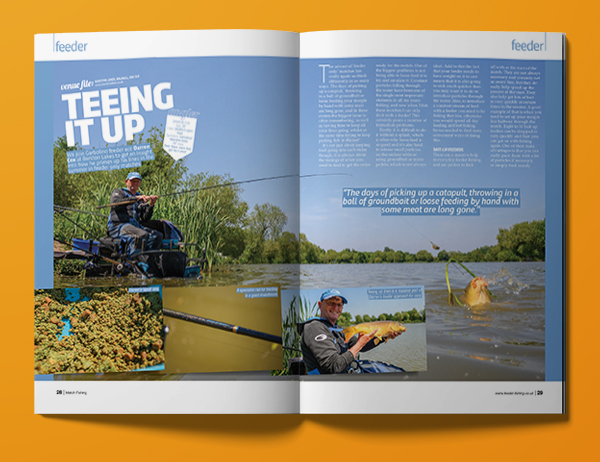 #2: Bag up on bream on a budget with some great advice from Rich Wilson.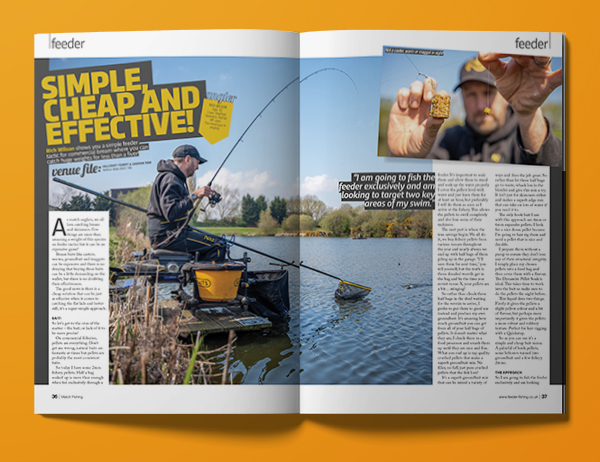 #3: Matt Godfrey is a seasoned international angler and talks you through how the recent European Championship in Hungary went for him and the England team.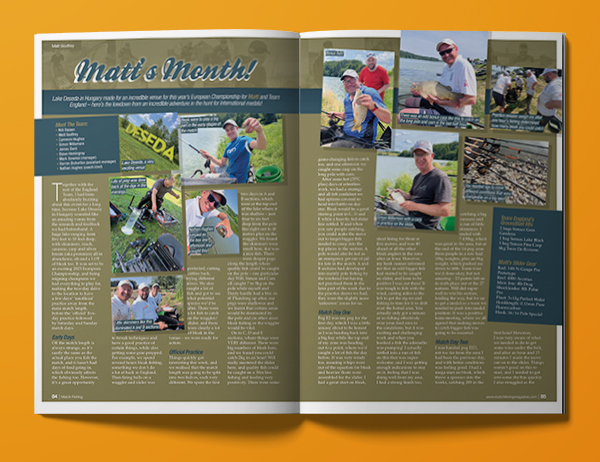 #4: Welsh wizard Andy Neal reveals his angle on deep water pole and slider fishing in Cardiff Docks – what a venue and what tremendous tactics.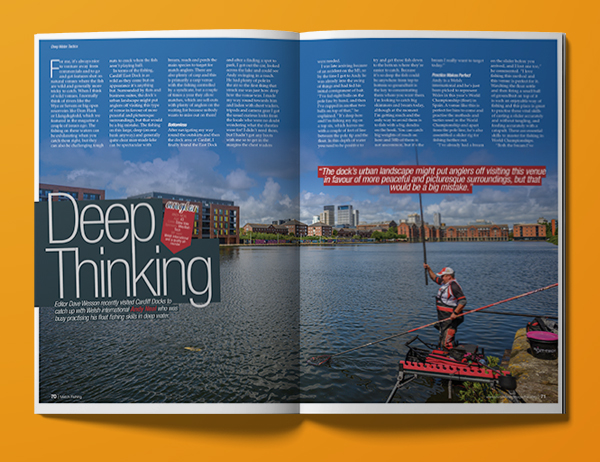 #5: Andy Power is on the trail of the big-money rewards, but that often means racking up the miles to qualify and practise for them.
#6: Can Adam Richards keep our successful run going as he attempts to win a midweek open at Willitoft under the all-seeing eye of the Against The Clock cameras.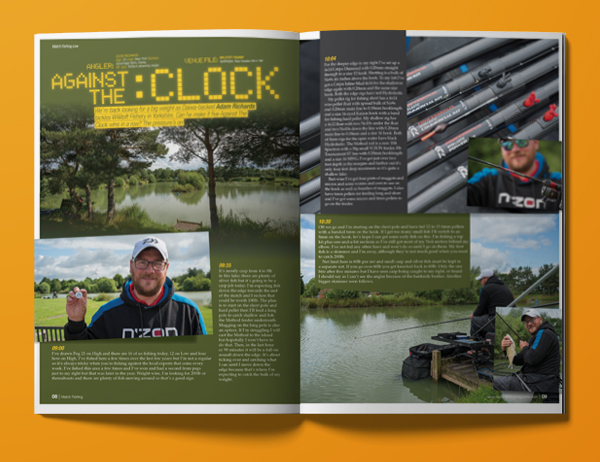 #7: It's all in Match Fishing magazine this month, and so much more too – miss it and miss out!
BUY PRINT | BUY DIGITAL