Up Close: Middy MX Accessory Cases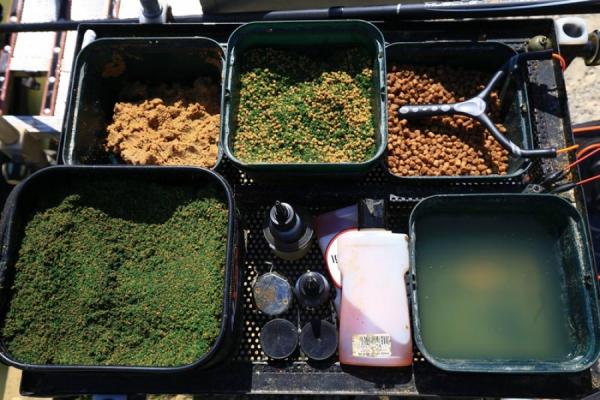 Accessory cases and EVA bowls and cases are incredibly popular now with anglers looking for neat storage solutions for tackle items and bait.
Middy has launched a nice range of luggage items in its MX-Series, that really fit the bill and have been well thought out.
There are two EVA options in the range; the MX-5B is an open-topped bowl ideal for mixing small amounts of groundbait or just fishing from. It is just the right size to fit nicely on to sidetrays comfortably and neatly. This size of bowl is also compatible with the Middy Pellet Soaker.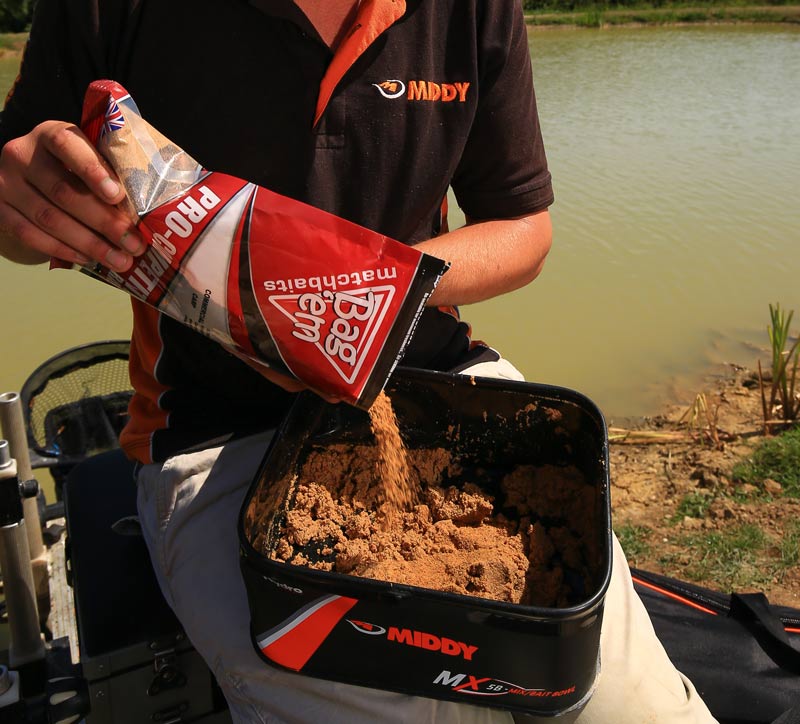 Next up is the MX-HS4l, a four-litre EVA bowl that has a zip-top lid. This is ideal for storing several hooklength cases while also doubling up as a bait container for when you need to keep bait dry. Both products feature Hydroseal Technology, which ensures the seals on the bowl stay waterproof long-term.
The next two accessory cases are the MX-3L and MX-4L. These are fully padded and utilise the SkinMax material that is used throughout the MX-Series luggage.
The cases have numerous uses but are superb for storing reels and spare spools. They feature dividers to keep your reels safe and secure and even feature a removable EVA liner that can be slotted under the lid to offer ultimate protection for your valuable reels.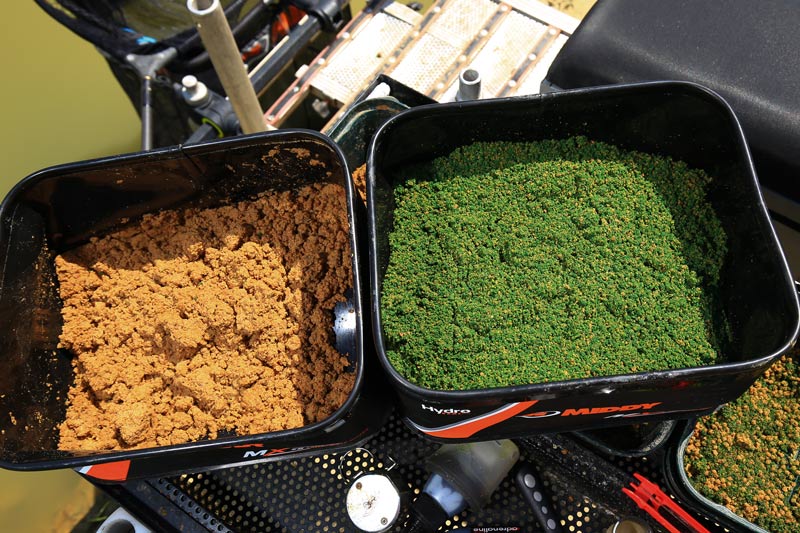 The four cases and bowls work perfectly with the 40-litre and 50-litre carryalls in the MX-series range and allow you to have a modular luggage system.
RRP: From £9.99

Verdict: A neat range of luggage items to help keep your tackle and bait in tiptop condition.
Website: www.middytackle.com