Introducing... Match Fishing September 2023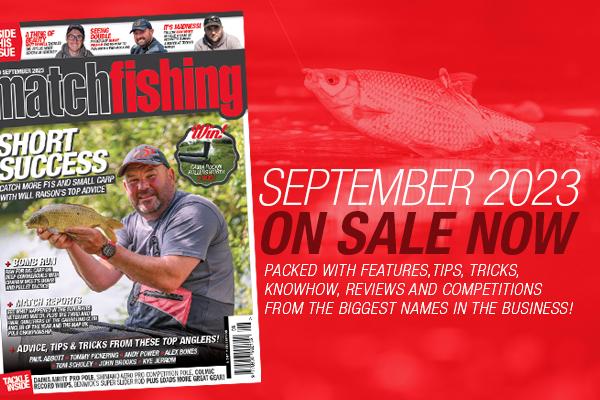 September cover star Will Raison is one of the best anglers in the world but even he keeps on learning new methods – inside he reveals how the short pole line has completely changed his F1 fishing and could do the same for you!
We've also got features on the scenic Castle Ashby lakes as Paul Abbott guides you through how to fish them and Matthew Powell tackles his favourite stretch of the beautiful River Severn for chub and dace. And if you want to know how to catch massive weights of carp at Todber Manor, Dan White shows how as he goes Against The Clock in a match there.
There's more great content on bomb and pellet fishing and even using two hooks at once (where allowed!), plus regulars including Andy Power, Tom Pickering and Matt Godfrey, as well as the results of Match Fishing's Garbolino Club Angler of the Year Final, the Sonubaits Veterans Championship and the third qualifier of the MAP UK Pole Championship.
With on the bank tests on Daiwa and Shimano poles, Colmic whips and more, plus a chance to win two Daiwa Rockin Rollers, this is definitely an issue you don't want to miss!
EDITOR PICKS
BOMBS AWAY!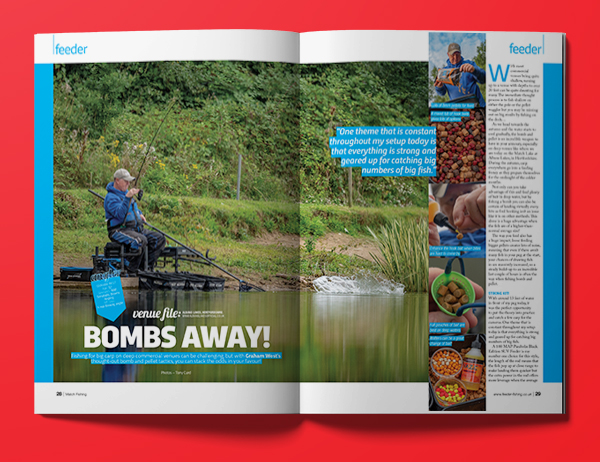 Graham West has plenty of advice for catching quality lumps on a thought-out bomb and pellet approach.
SEVERN HEAVEN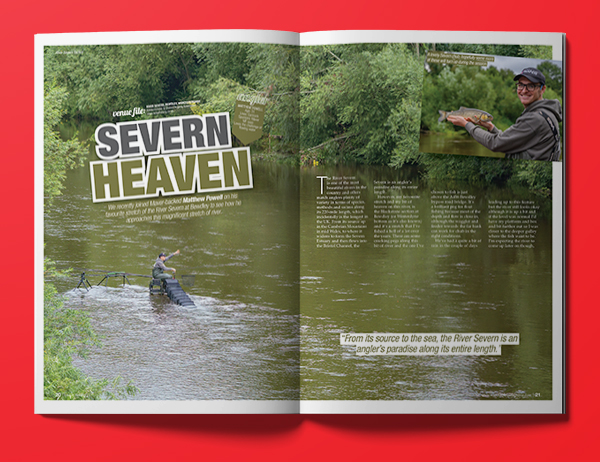 One of the most beautiful rivers in the UK, the Severn is full of fish, as Matthew Powell demonstrates.
TWO IS BETTER THAN ONE!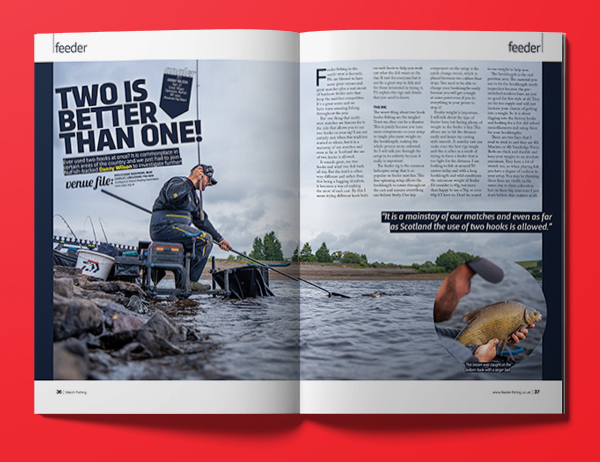 If you're allowed to use two hooks in your matches, Danny Wilson steers you through the best way to do it.
KING OF THE CASTLE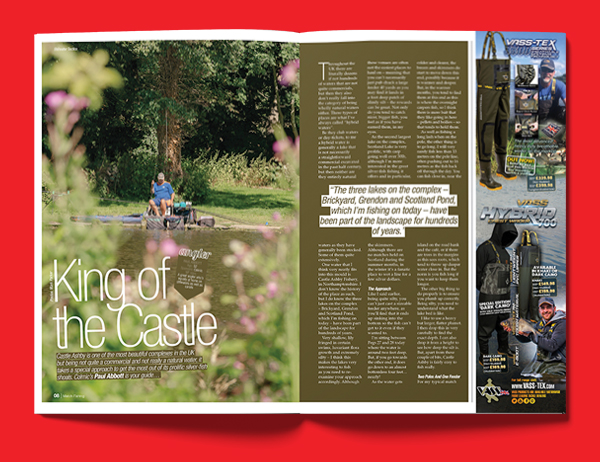 Castle Ashby is a fantastic venue but it comes with its own problems to solve – Paul Abbott is your guide.
THE SHORT LINE REVOLUTION

You can't fail to learn from an angler of the calibre of Will Raison – reading this will up your F1 game!