Match Fishing August 2019
Digital Subscription – Print Subscription

The Part Timer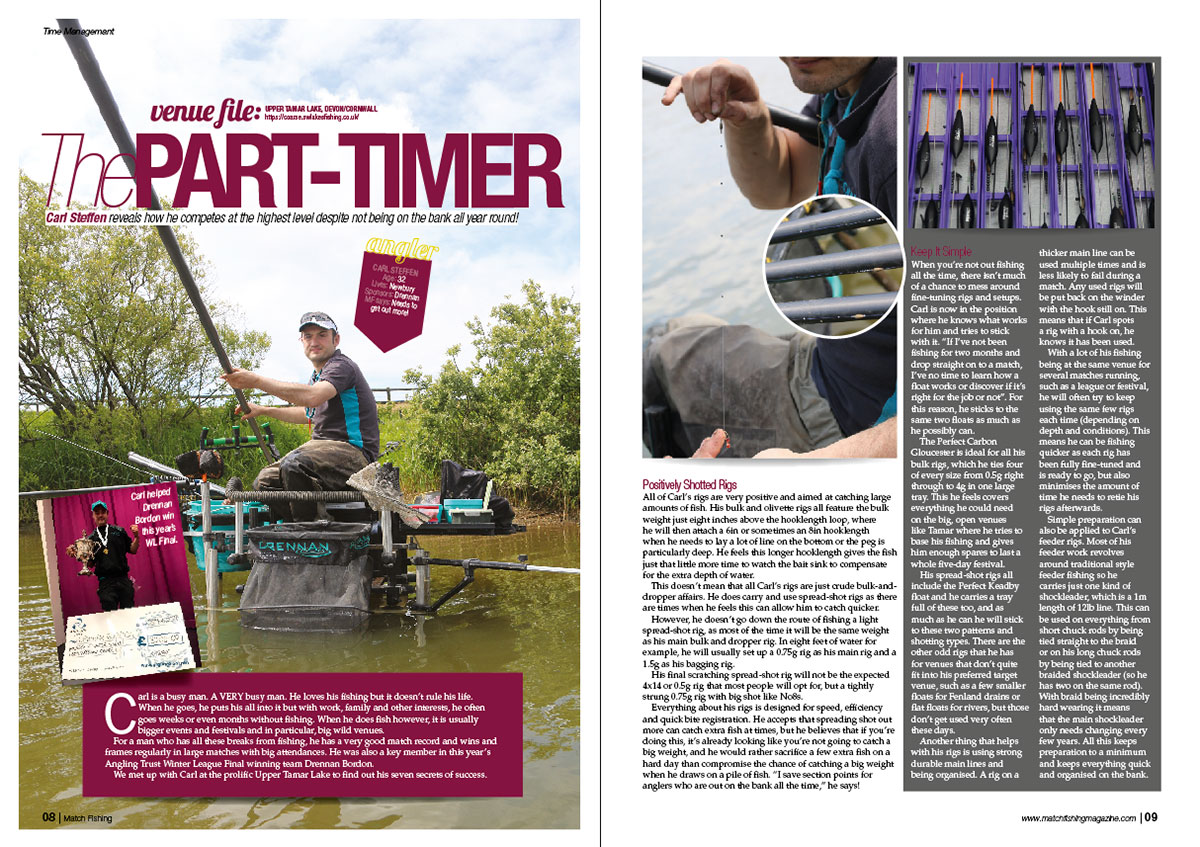 Carl Steffen reveals how he competes at the highest level despite not being on the bank all year round!
Lee Kerry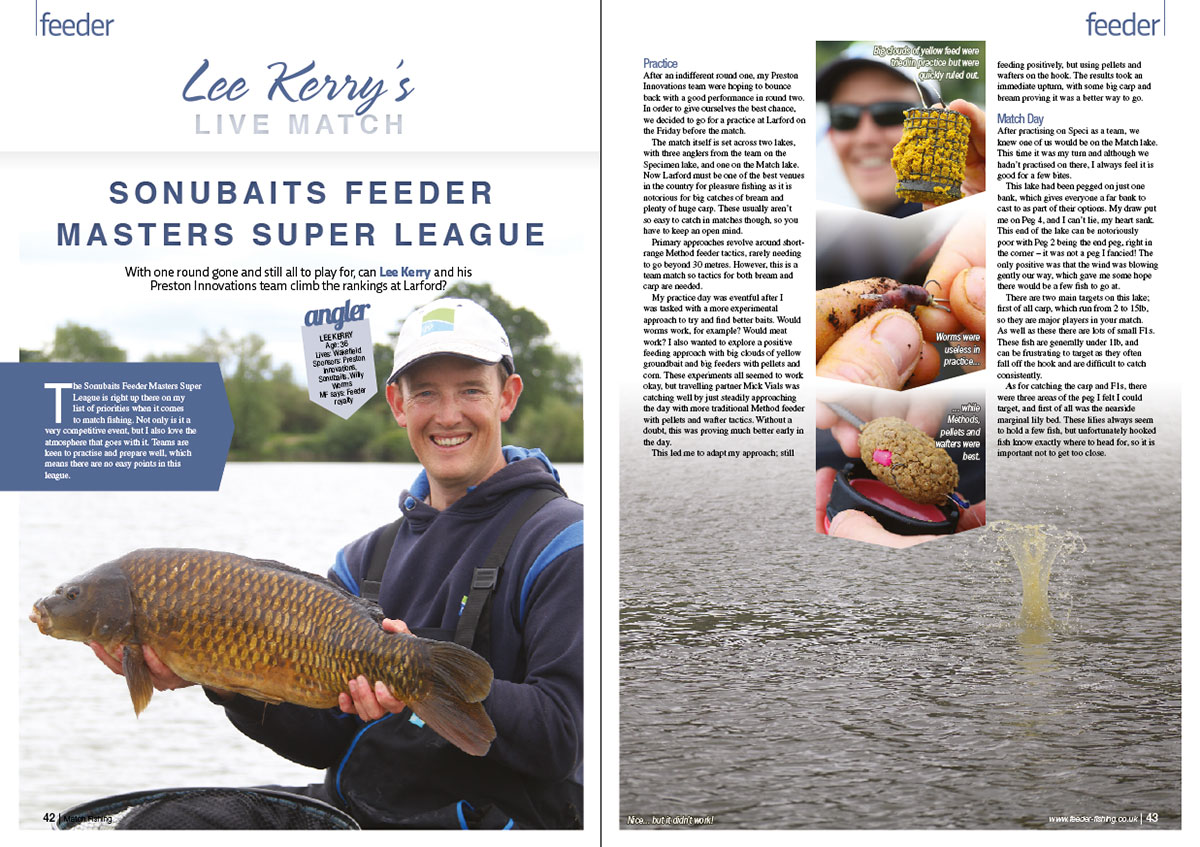 With one round gone and still all to play for, can Lee Kerry and his Preston Innovations team climb the rankings at Larford?
WIN: A Mid-Range Marvel!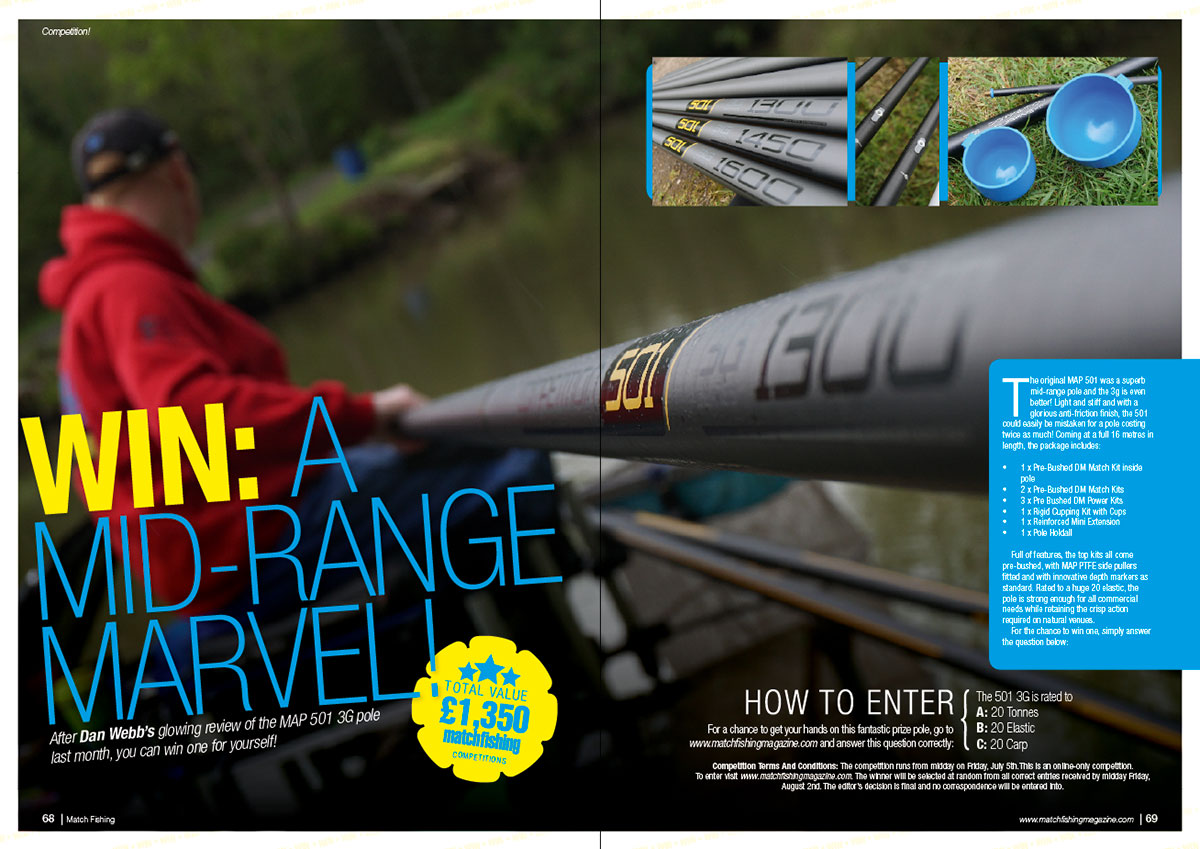 After Dan Webb's glowing review of the MAP 501 3G pole last month, you can win one for yourself!
Feeders for feeding, wagglers for fishing!
Ever found that the skimmers on shallow venues are out of pole range yet spook away from a feeder? James Lewis has the solution!
Nick Speed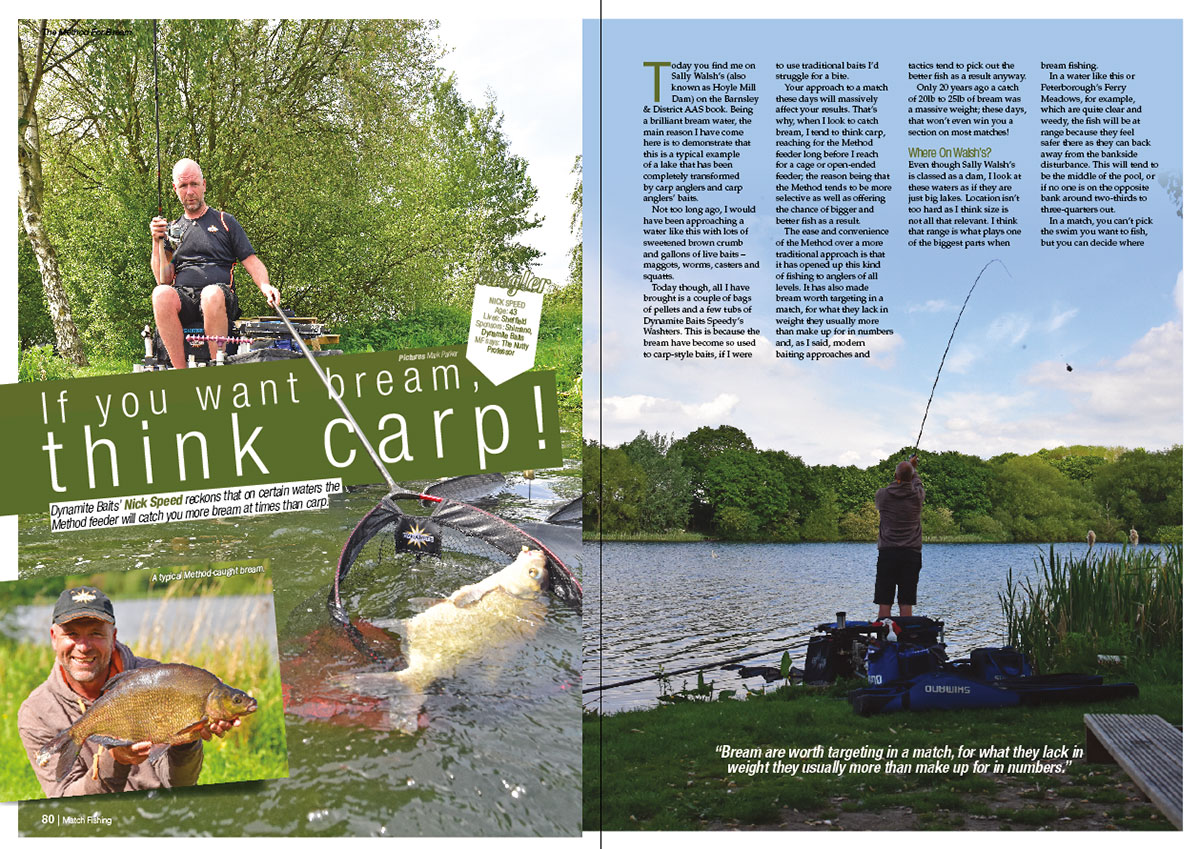 Dynamite Baits' Nick Speed reckons that on certain waters the Method feeder will catch you more bream at times than carp.
Frightening Rods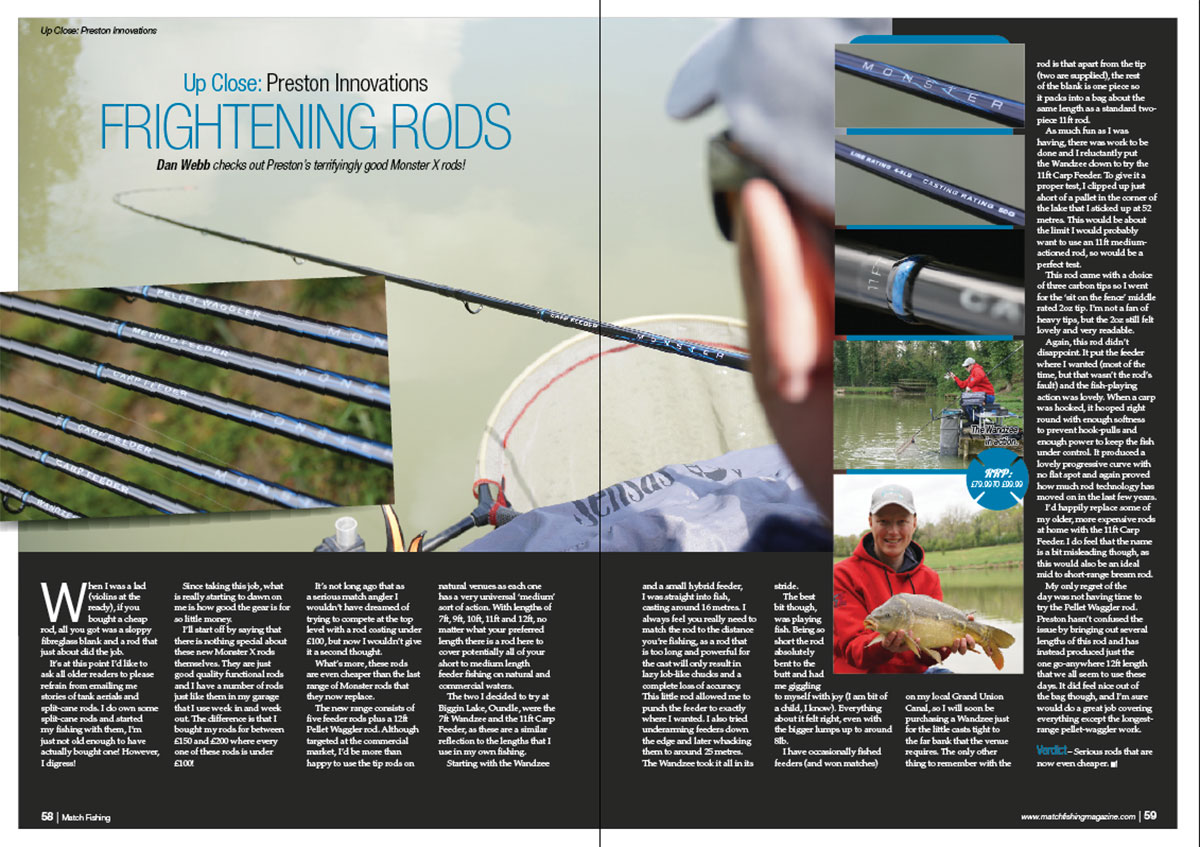 Dan Webb checks out Preston's terrifying Monster rods!
Digital Subscription – Print Subscription