Garbolino Dominate Barston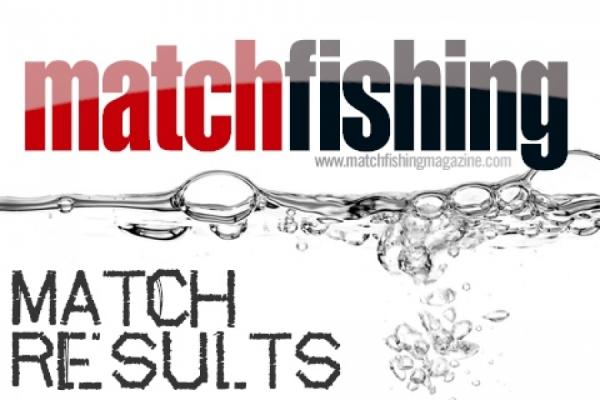 Bolies Reign Supreme as Garbolino Dominate Barston
Round 2 of the Preston Innovations backed UK Angling Championships saw a last minute change of venue from Colemans Cottage to the coliseum of competition angling, Bartson Lakes.
Host venue of the British Carp Angling Championships the weekend before the UKLAC, Barston saw large quantities of boilies fed in the water and the carp loved it. A tactical team discussion from Darren Cox saw a number of the Garbolino boys hit the lake on the feeder with bright boilies on the hook, loose feeding boilies over the top individually and continually through the match.
It paid off and as the scores were checked the Garbolino anglers recorded 4 section wins, with Simon Fry taking overall honours for the whole match with 99lbs 4oz and Harry Billing third overall with 91.lbs. The Garbolino boys were punctuated on the podium by a sterling performance from Preston backed Paul Holland with 93lbs, but section wins for Cox and also tournament leader Jason Le Bosquet meant that is was a blue flush at the top and a pat on the back for boilies.
The overall tournament leader board sees Simon Fry and Jason Le Bosquet paired on two points for their section win repeat performances, and a double second for Paul Holland leaves him well in contention. Dave Swains section win and a 3rd in section for Chris Vandervleit and Matt Smith to follow their wins at Lindholme make up the top of the leader board and tee up the next round at Woodlands View perfectly.
For more info about the UK Angling Champs or to get your name on the waiting list for next year log on to
www.ukanglingchampionship.co.uk
RESULTS AT ROUND 2Overall
• Simon Fry 99.04
• Paul Holland 93.00
• Harry Billing 91.00
Section Winners
• Simon Fry
• Paul Holland
• Tommy Pickering
• Dave Swain
• Jason Le Bosquet
• Darren Cox
• Jamie Hawkins
• Paul MacIntyre
Overall Leader Board
• Simon Fry 2
• Jason Le Bosque 2
• Paul Holland 4
• Dave Swain 4
• Matt Smith 4
• Chris Vandervleit 4
• Darren Cox 5
• Phil Ringer 5