Sw Super League Practice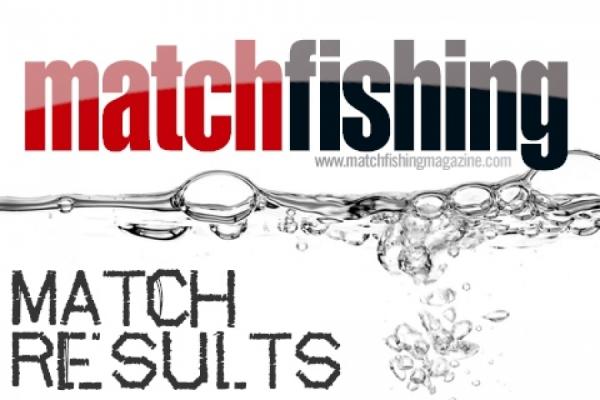 SW super league practice match Bristol Avon at Swineford
...
Crane and Jack Whites 17/7/2011
48 Anglers Fished
The Anglers were well spaced along the 3 sections today, which meant some long walks. The Swineford end fished a lot better than the lower sections as all of the top 6 came from that end of the river.
Kev Dicks Maver Bathampton, drew peg 4 at Swineford and put together a nice net of Bream, Roach and chub on a mixture of methods, Feeder, Bolo and waggler. Totalling 35lb 13oz.
Second from Bitton Brook Peg 16 was Sensas Thyers angler Mark 'Bunty' Bromsgrove who had a nice net of chub on the waggler for 23lb 6oz.
Third from peg 9 in the second field at Swineford was Maver Bathampton's Dave Micklewright, who had a net of Bream and skimmers on the feeder and straight lead for 20lb 10oz.
And in Fourth place just one roach behind was Garbolino Blackmore Vale's Richard Chave who was pegged on peg 2 below the outfall, Richard had 20lb 7oz made up of a bream, chub and perch on the feeder plus some quality roach on the hemp.
• 1st Kev Dicks Maver Bathampton 35.13.0
• 2nd Mark Bromsgrove Sensas Thyers 23.6.0
• 3rd Dave Micklewright Maver Bathampton 20.10.0
• 4th Rich Chave Garbolino Blackmore Vale 20.7.0
• 5th Andy Pollard Mosella Lobby's 15.14.0
• 6th Phil Stone Daiwa Gordon League 15.13.0